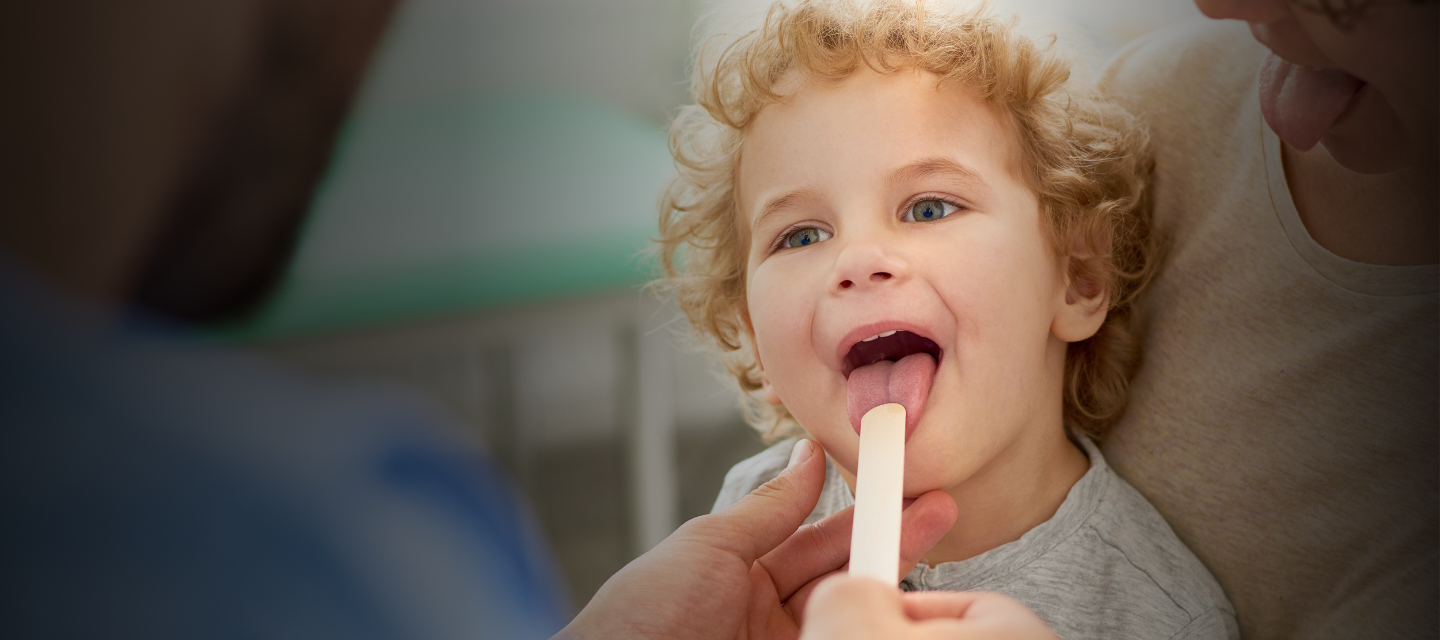 Dublin South
Old Bawn Medical
Quick links
Useful information
Quick links to patient info, hours, pricing, and other useful information
Team
Our Team
Services dedicated done by professionals to treat specific health conditions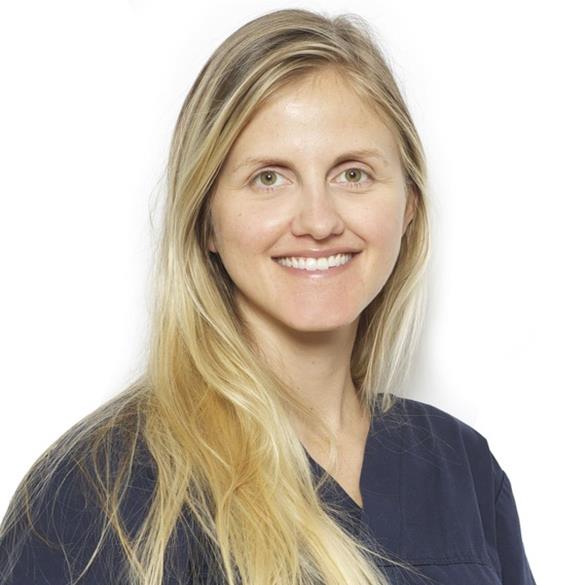 Dr. Hilary Dowdall
Doctor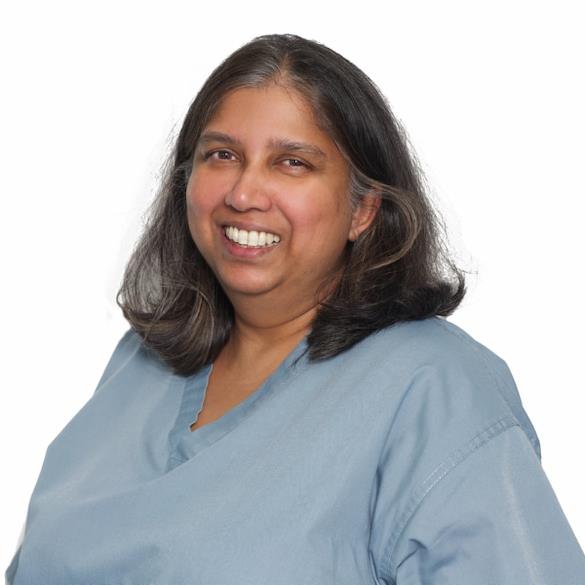 Dr. Sunita Sukumaran
Doctor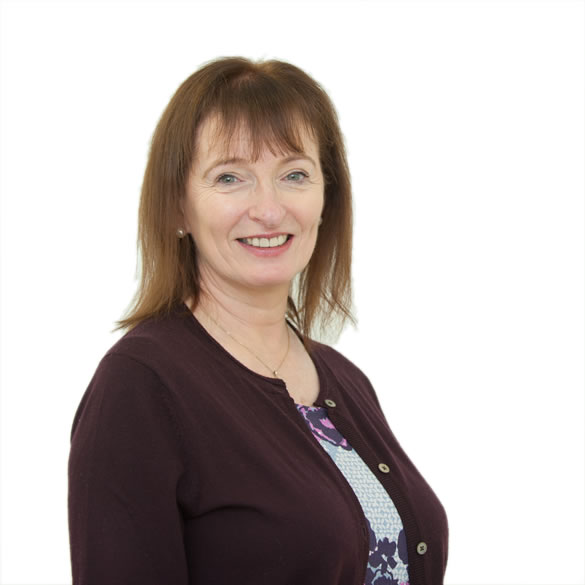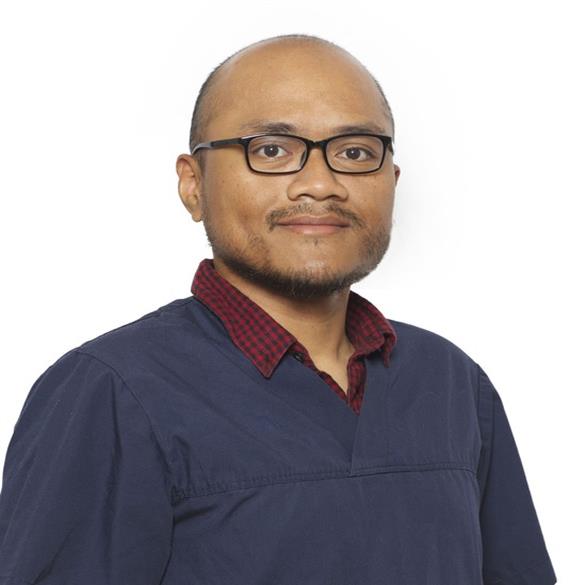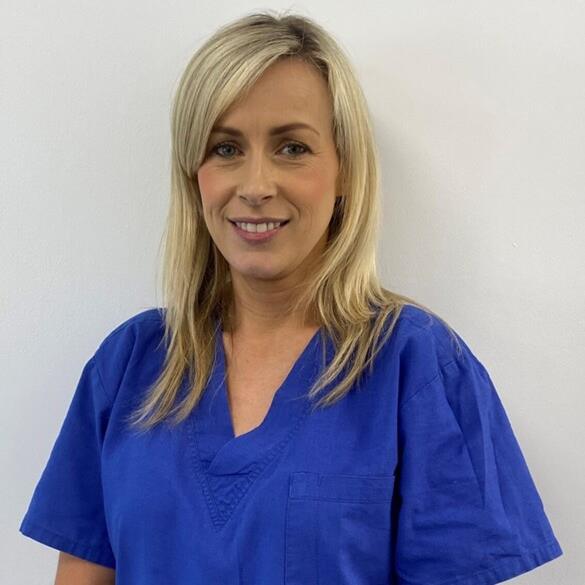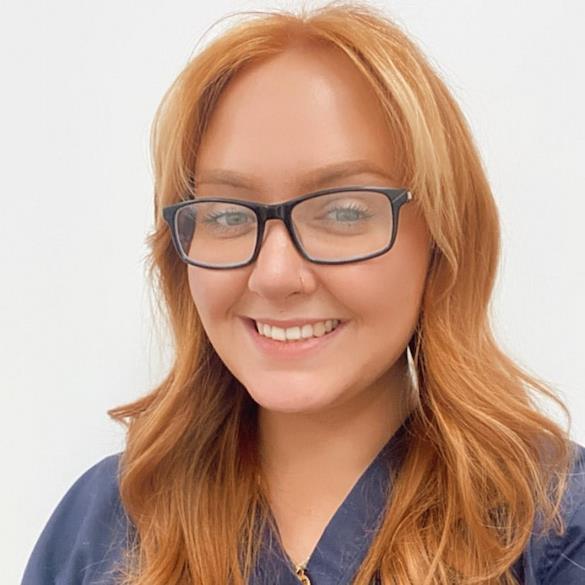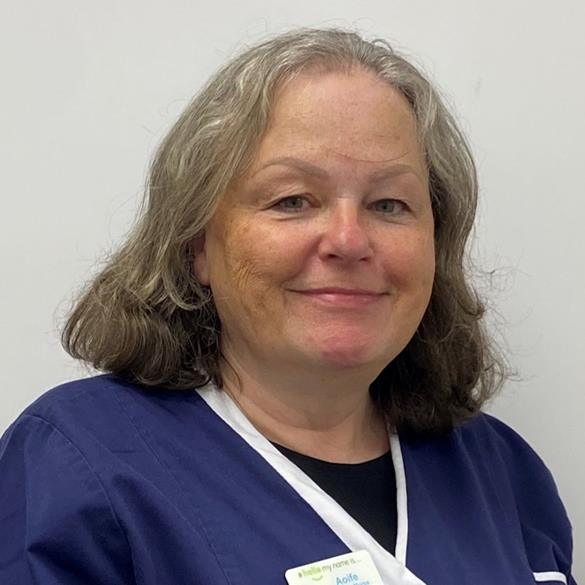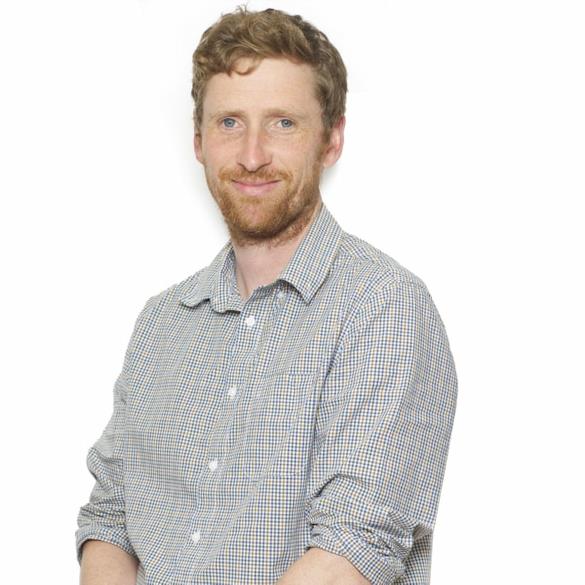 Testimonials
What our patients say
Reviews by patients
"Amazing service the staff so friendly and helpful. They go above and behind."
"I have been going to this practice for many years and I have never had a problem, they are always happy to help. The staff on reception are great at trying to fit you in last minute if they can."
"Extremely efficient and courteous staff."
Visit us
Unit 2-3 Old Bawn Shopping Centre, Tallaght, D24 HXW3,
Monday to Friday: 8:30am - 5:30pm
Book online