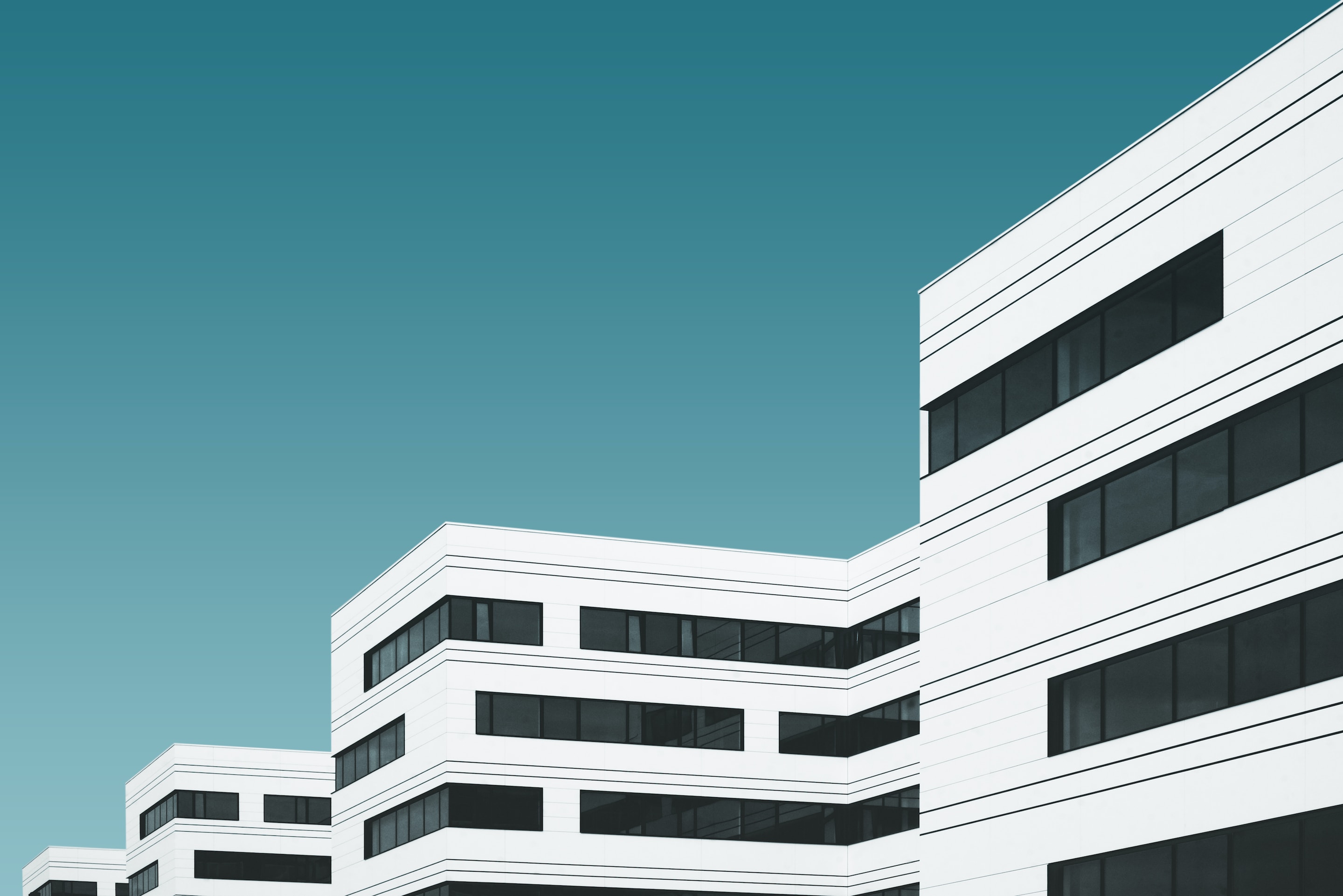 As set out in the General Practice Privacy Statement, you have the following rights in relation to the Personal Data we hold about you.
Right of Access to the data – also known as a Subject Access Request.
Right to have any inaccurate information rectified or erased,
Right to have personal data taken off a direct marketing or direct mailing list
Right to complain to the Data Protection Commissioner
Data Subject Access Requests
You can exercise any of these rights by sending a Data Subject Request by contacting your local Practice Directly https://www.centricgp.ie/contact-us/. We will acknowledge Data Subject Requests within 1 month from receipt of your valid Request. You will not normally have to pay a fee.
We may need to request specific information from you to help us confirm your identity and exercise your rights. This is an appropriate security measure to ensure that Personal Data is not disclosed to any person who has no right to receive it.
We may refuse to comply with the request but only in accordance with our rights under Data Privacy Legislation.
Right of Access
If Centric Health confirm we are processing your Personal Data, then we will provide you with a copy of that Personal Data information. If you require additional copies we may need to charge a reasonable fee.
Right to have inaccurate information rectified
If the personal information Centric Health hold is inaccurate or incomplete, you can have it rectified. If Centric Health have shared this Personal Data for consultation with another relevant 3rd party relating to your healthcare, Centric will let the 3rd Party know about the rectification and advise you who they are, where possible.
Right to Erasure
You can request to erase your entire health record however in some case this may need to be reviewed and brought further for consideration due to legal-medical requirements.
Right to have personal data taken off a direct marketing or direct mailing list
Centric Health at present do not use any information it holds for direct marketing and therefore the above does not apply in our case.
Right to data Portability
From May 25th 2018 you have the right, in certain circumstances to obtain Personal Data you have provided us with (in a structured and commonly used and machine readable format) and reuse it elsewhere or ask us to transfer this to a third party of your choice.
Right to complain to the Data Protection Commissioner
If you are not satisfied with how we have dealt with your request you are entitled to make a complaint to the Data Protection Commissioner who may take the matter up on your behalf. https://www.dataprotection.ie/docs/complaints/1592.htm