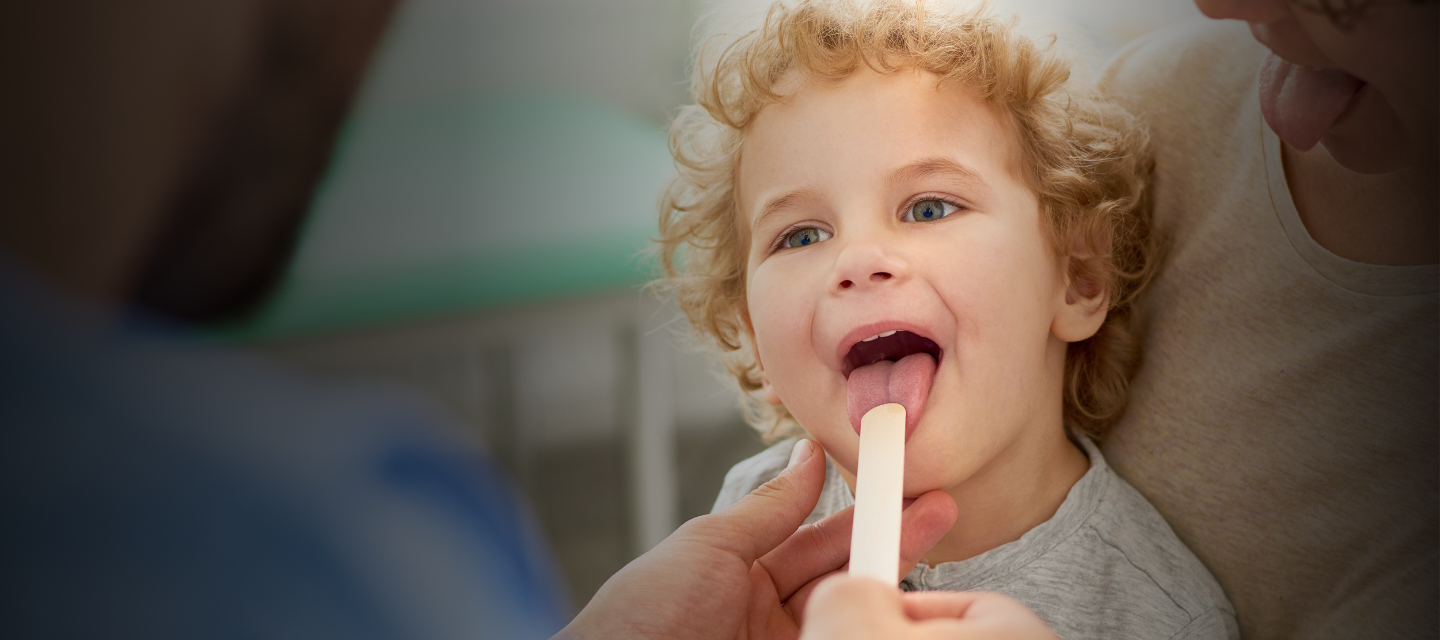 Leinster
Newbridge Family Practice
Quick links
Useful information
Quick links to patient info, hours, pricing, and other useful information
Team
Our Team
Services dedicated done by professionals to treat specific health conditions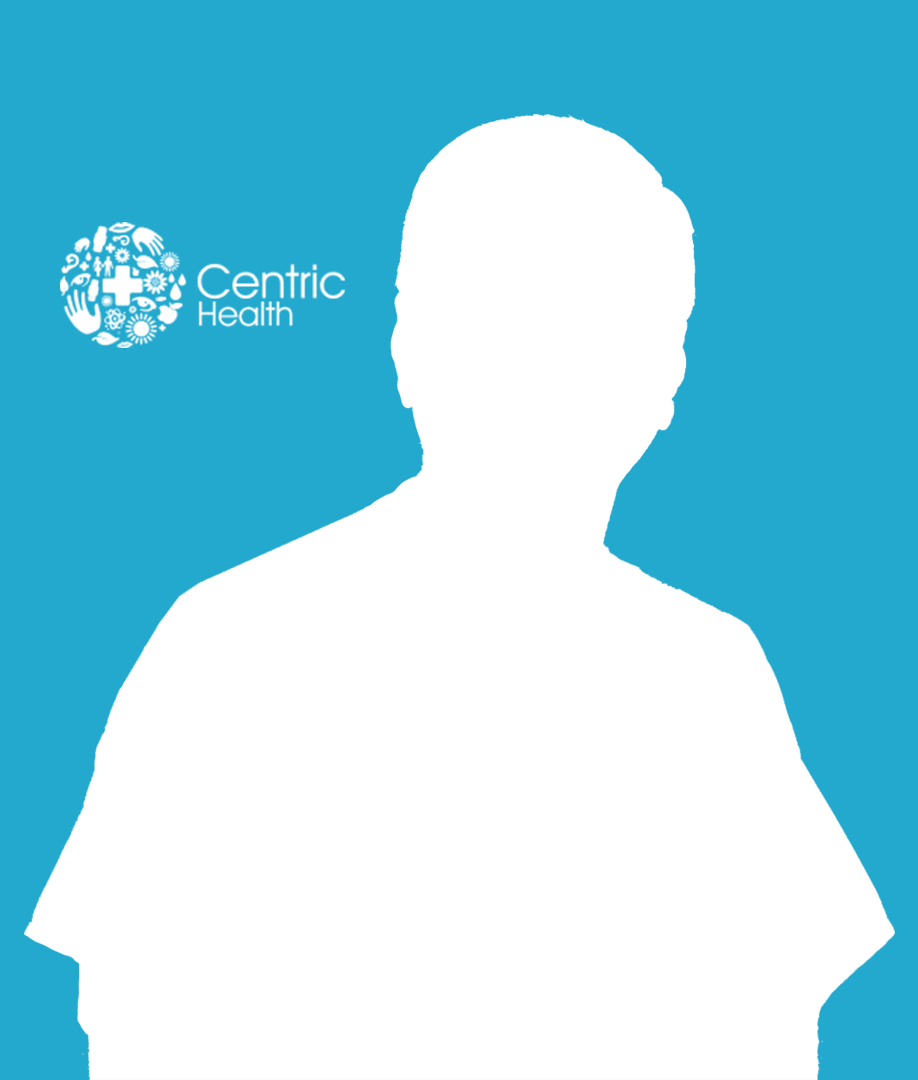 Dr. Eithne Doorley
Doctor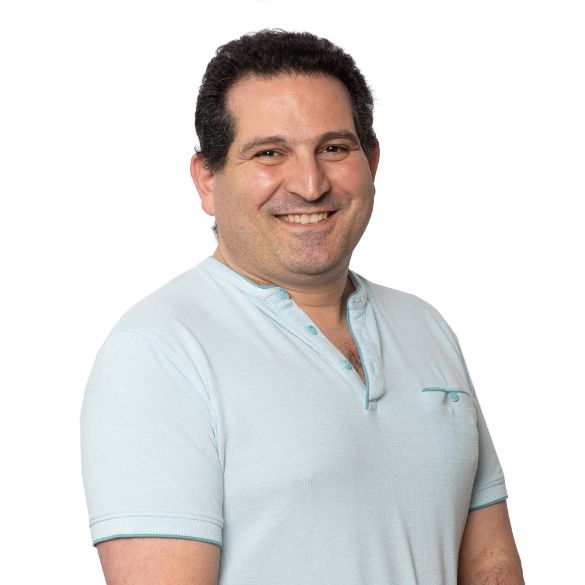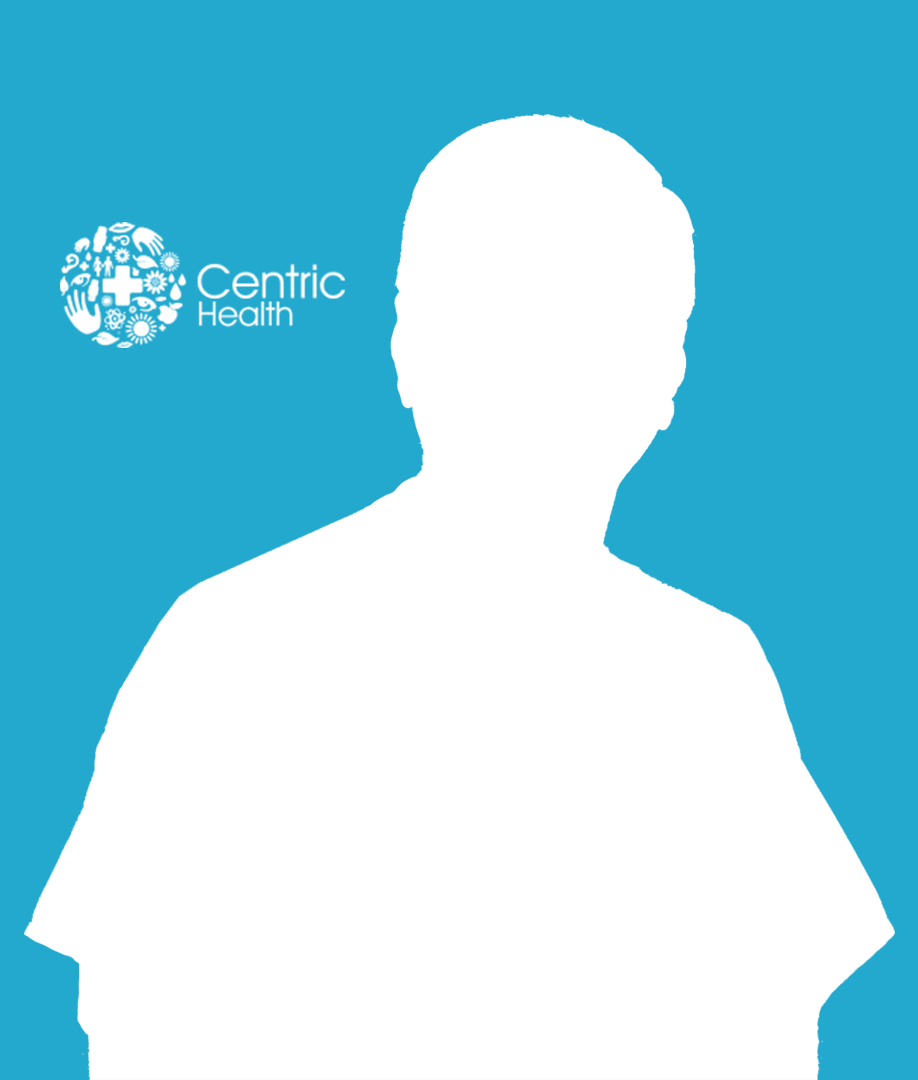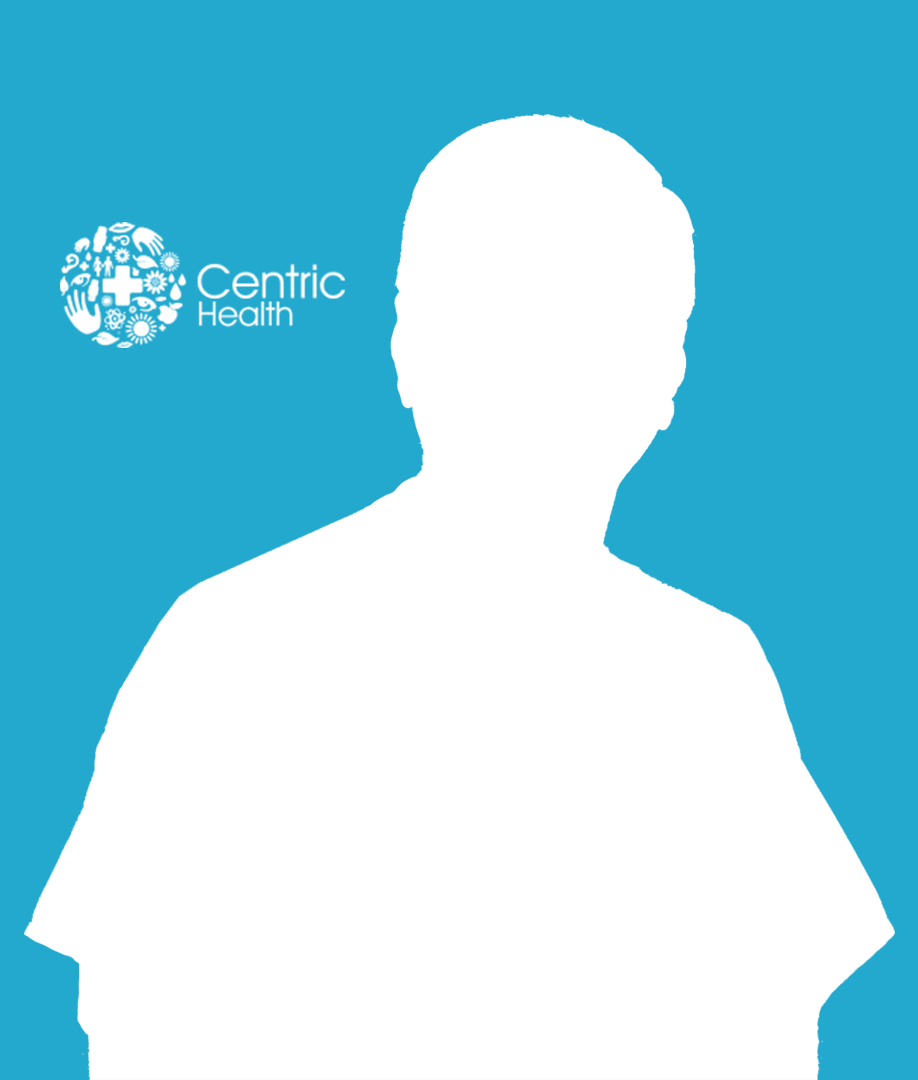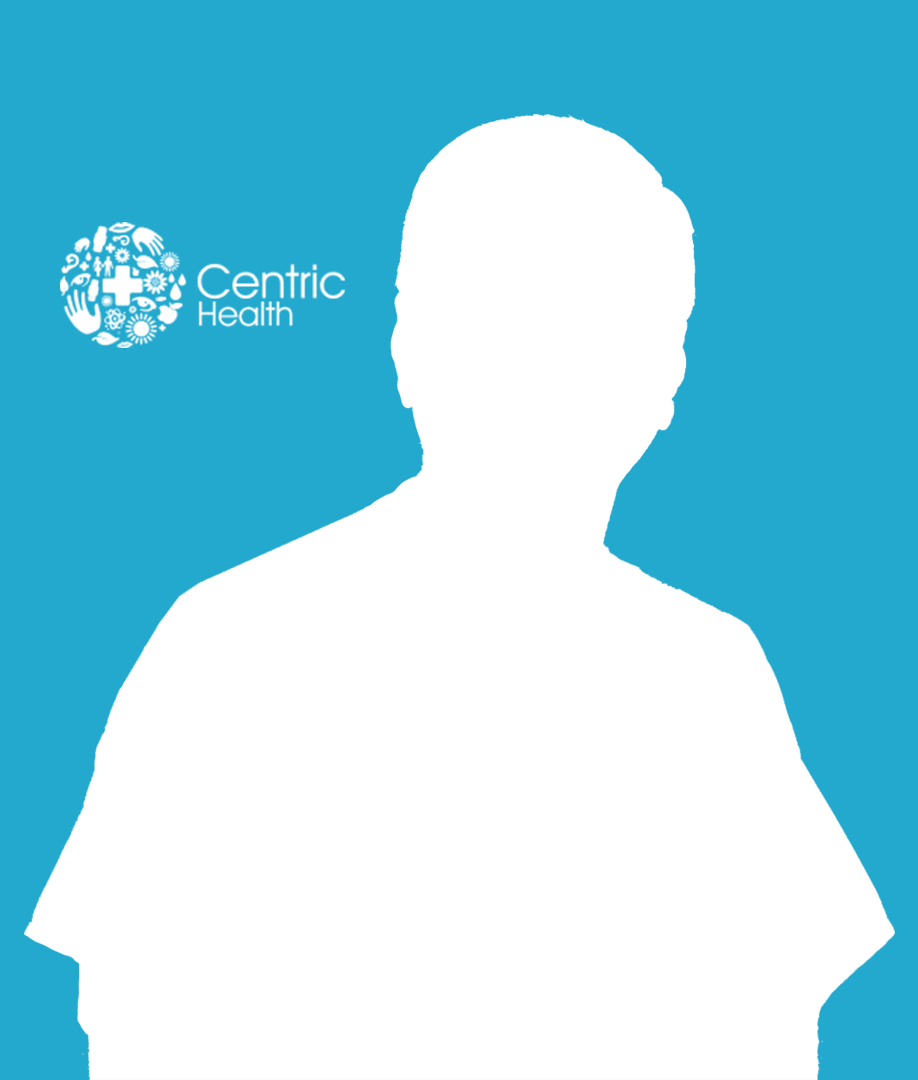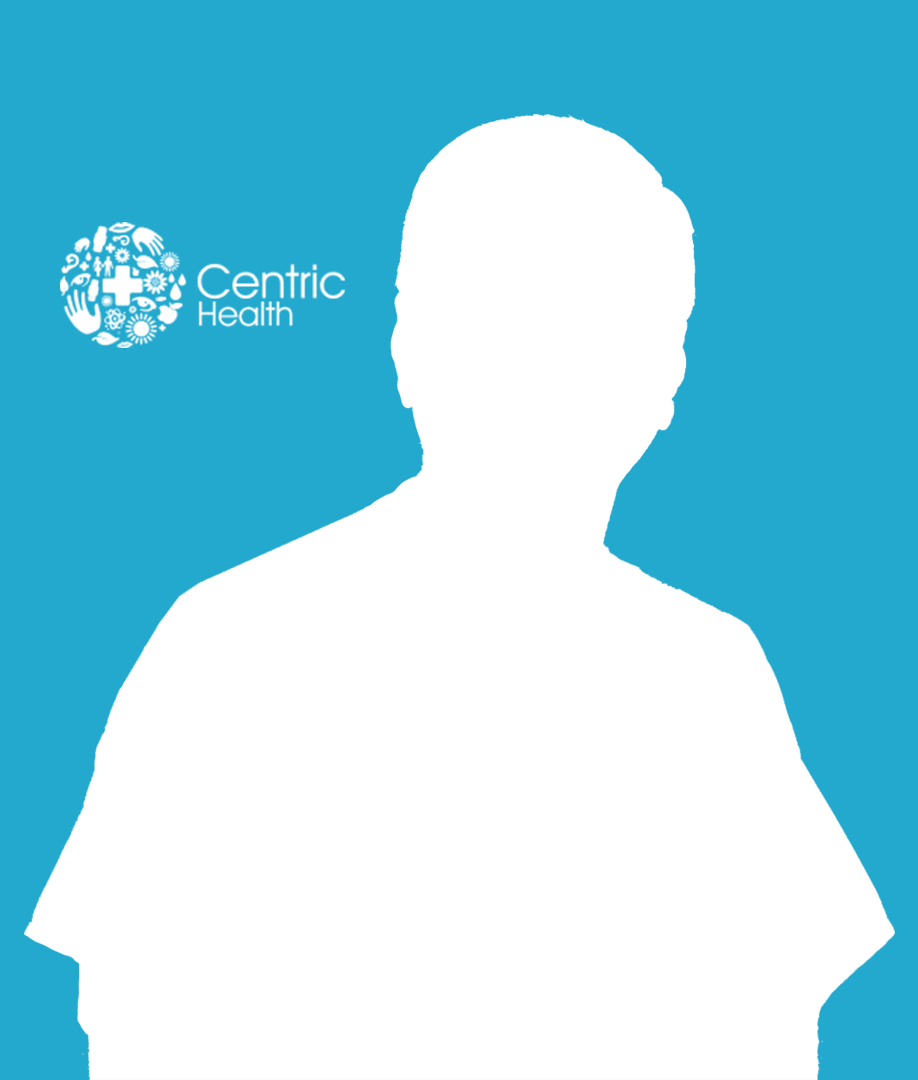 Testimonials
What our patients say
Reviews by patients
"This surgery is to be commended. Excellent doctors and nurses and understanding receptionists trying to fit you in as soon as they can. Have been attending this surgery for over 20 years even though I haven't lived in co. Kildare since 2008. Would highly recommend it."
"Wonderful doctors and medical professionals. My family and myself have experienced the best of care and attention from everyone in there. We have being with them for decades at this stage and will stay with them for many more."
"I was there today. Lovely surgery.. Nice friendly receptionist. I have to say the nurse there who I dealt with was second to none. Lovely manner.. Very reassuring... Extremely knowledgeable.. I was nervous.. She put me at my ease. Highly recommend ( especially if you are nervous of injections )."
Visit us
Orchard House, Moorefield Road, Newbridge, Co. Kildare, W12Y884,
Monday to Friday: 8.30am to 6pm
Book online