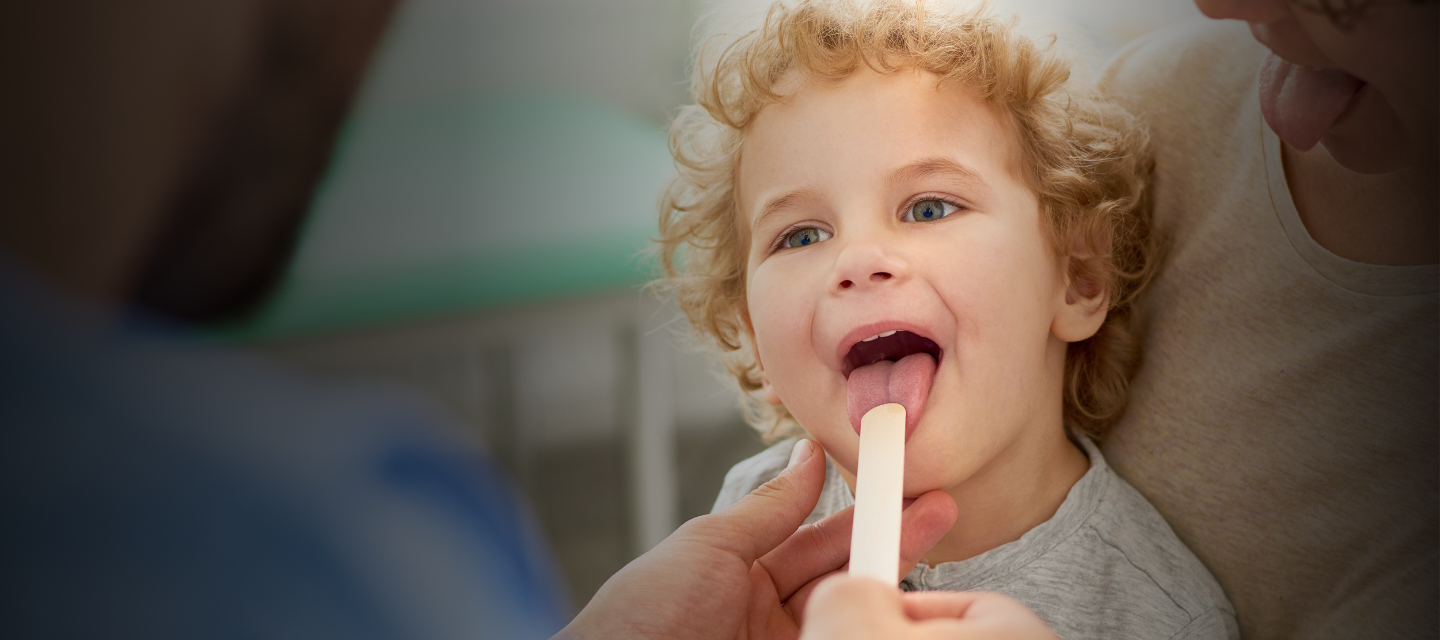 Connacht
Knocknacarra Medical Centre
Our services
Get a specialist treatment
Specialist Medical and Mental Health Services
Quick links
Useful information
Quick links to patient info, hours, pricing, and other useful information
Team
Our Team
Services dedicated done by professionals to treat specific health conditions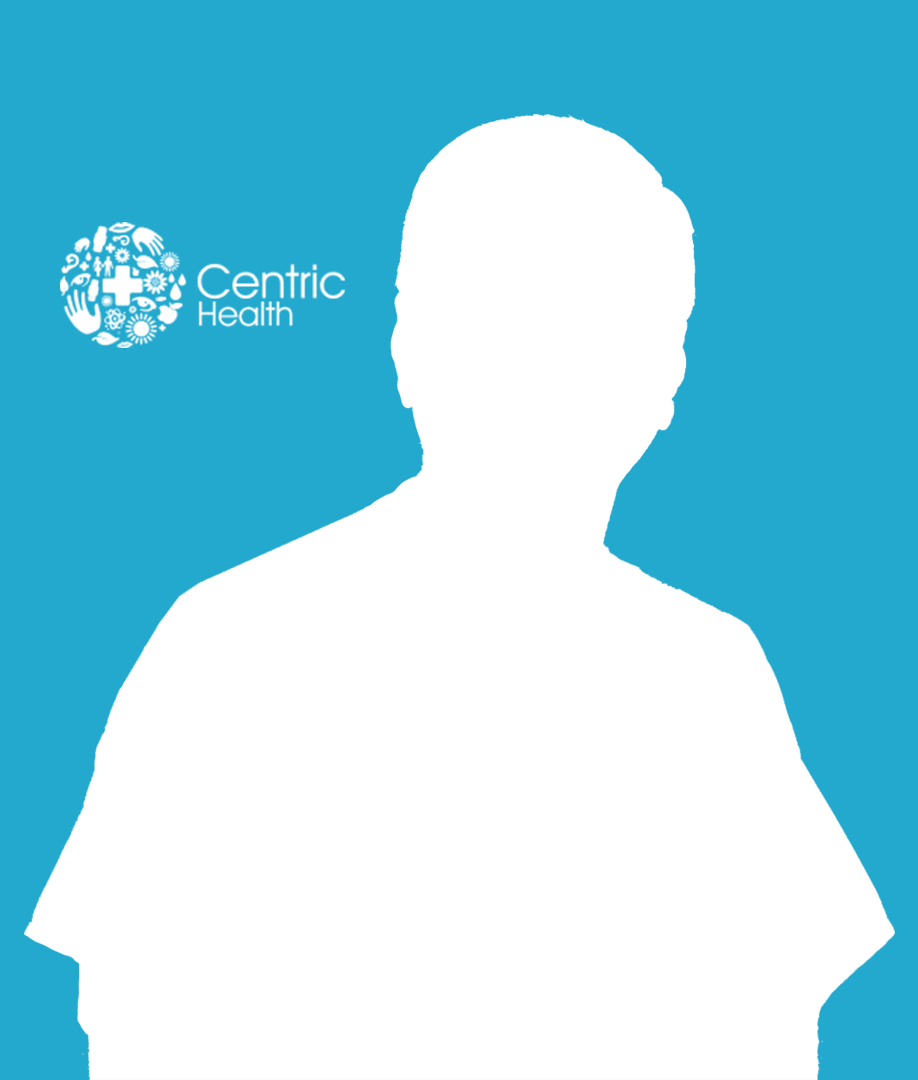 Dr. Toireas Moriarty
Doctor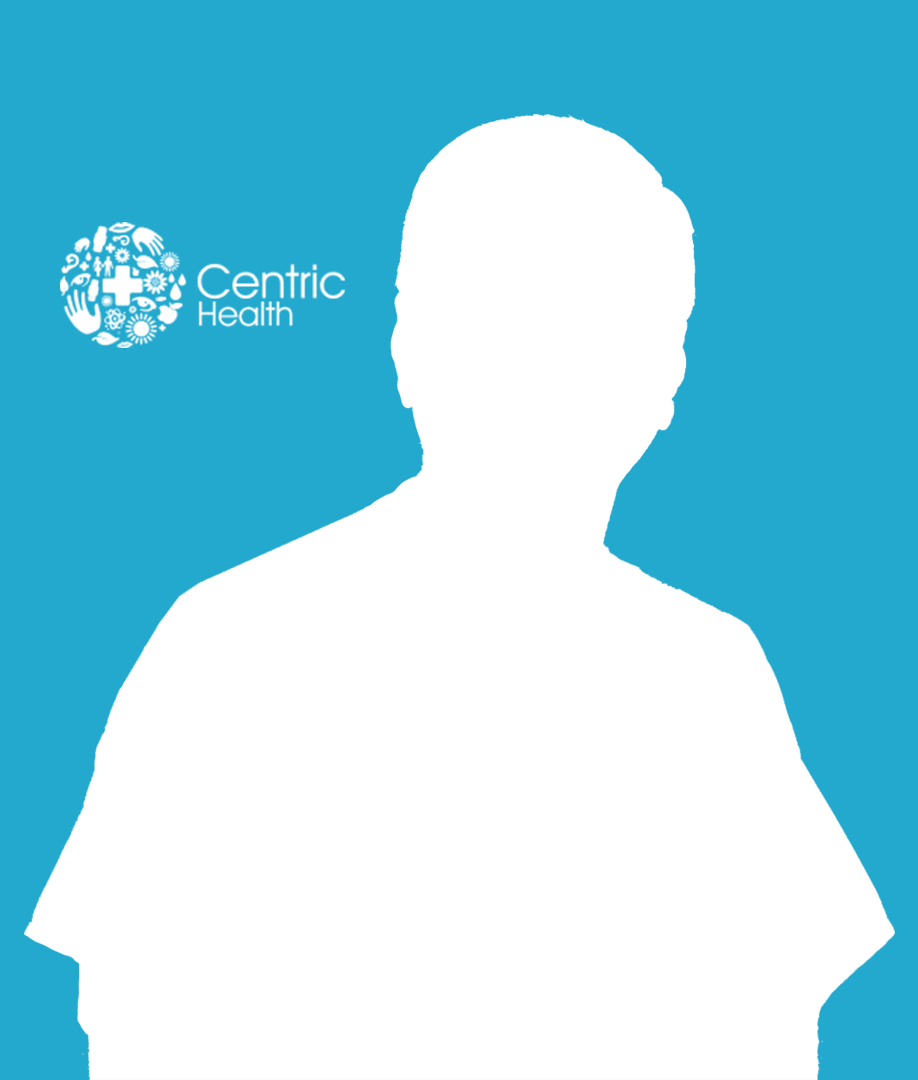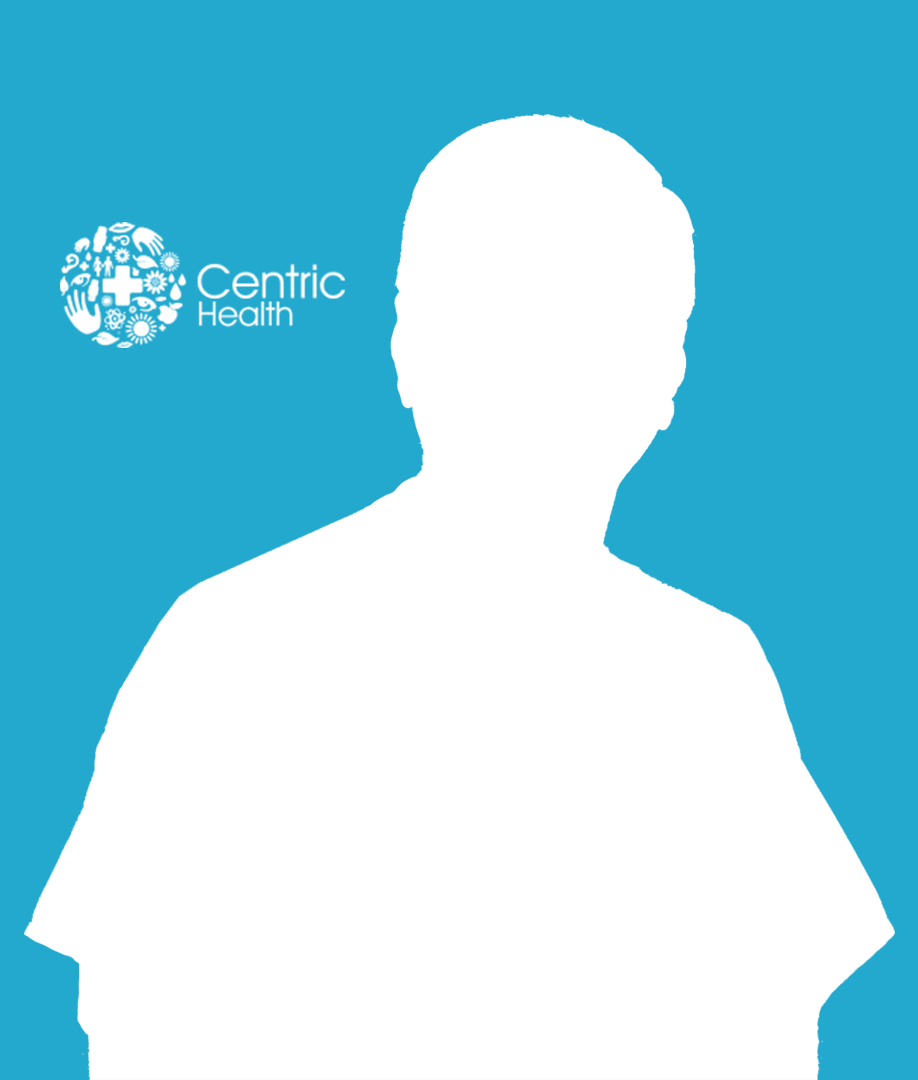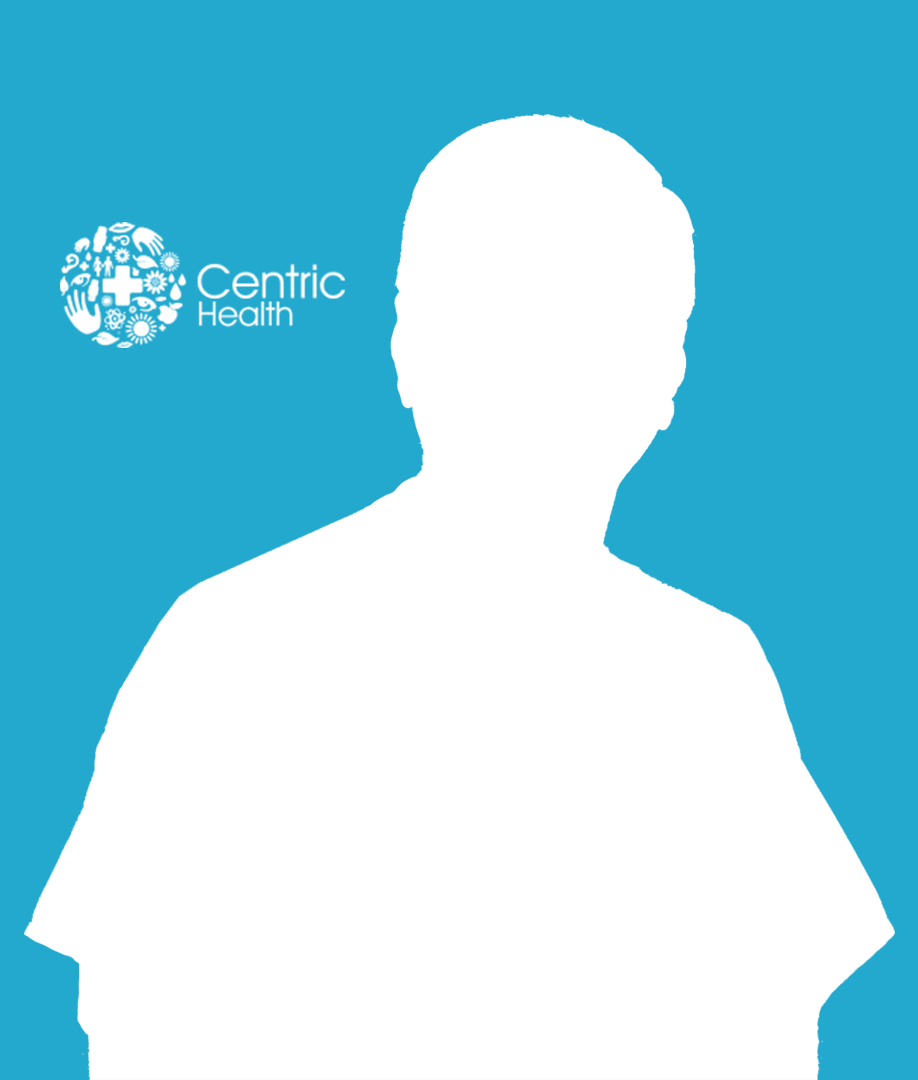 Dr. Fidelma McKenna
Doctor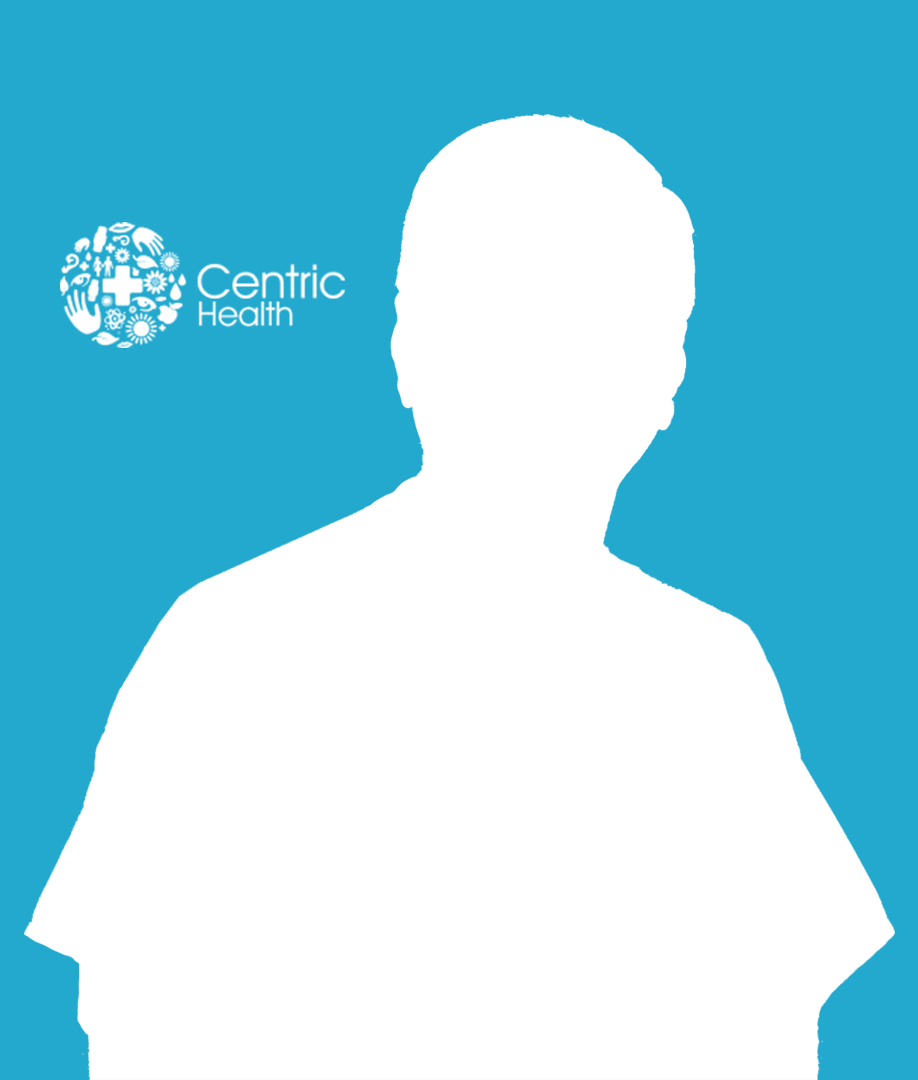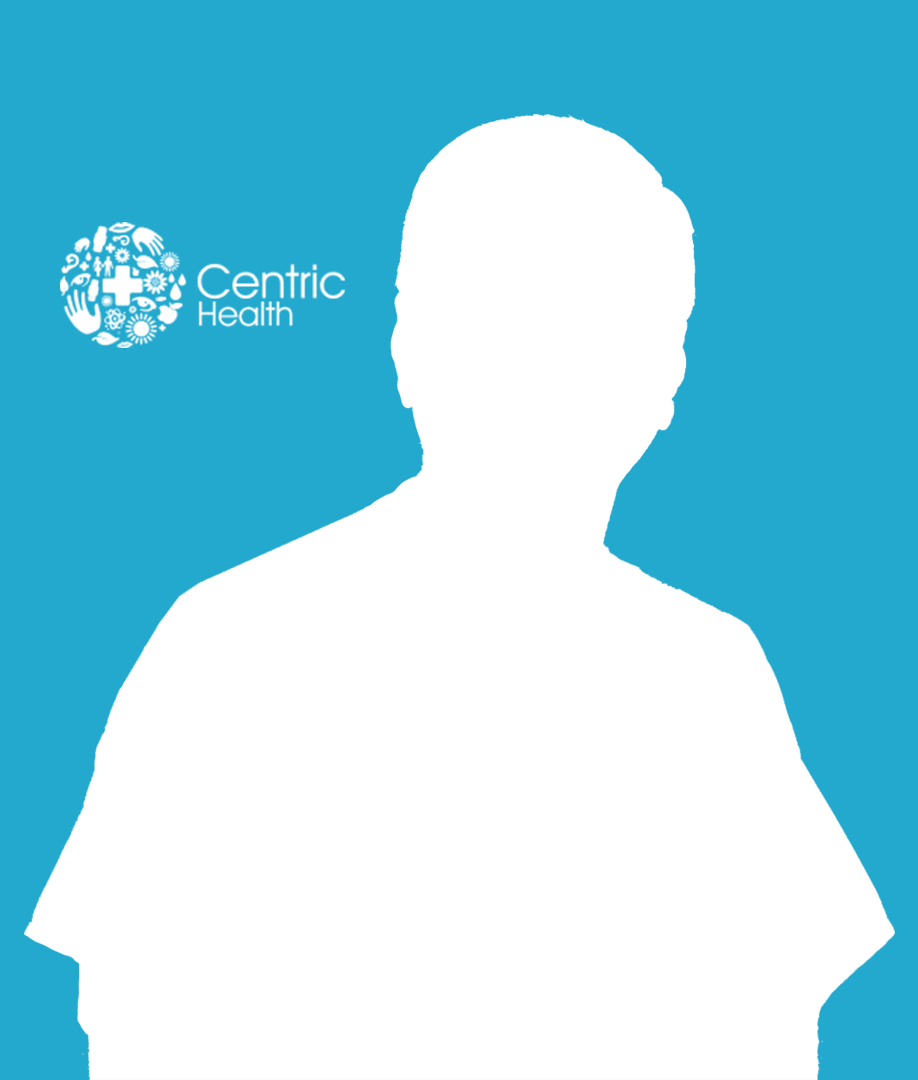 Dr. Neasa Conneally
Doctor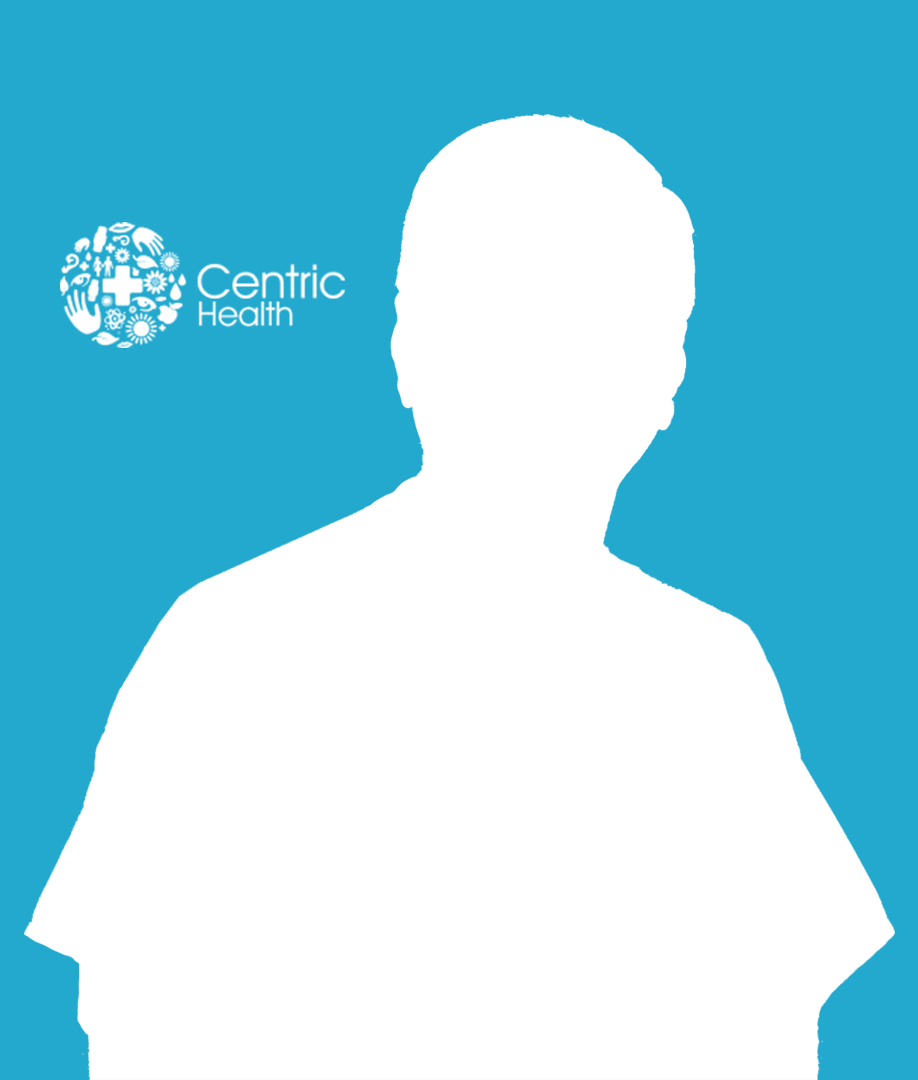 Dr. Eilin O'Flaherty
Doctor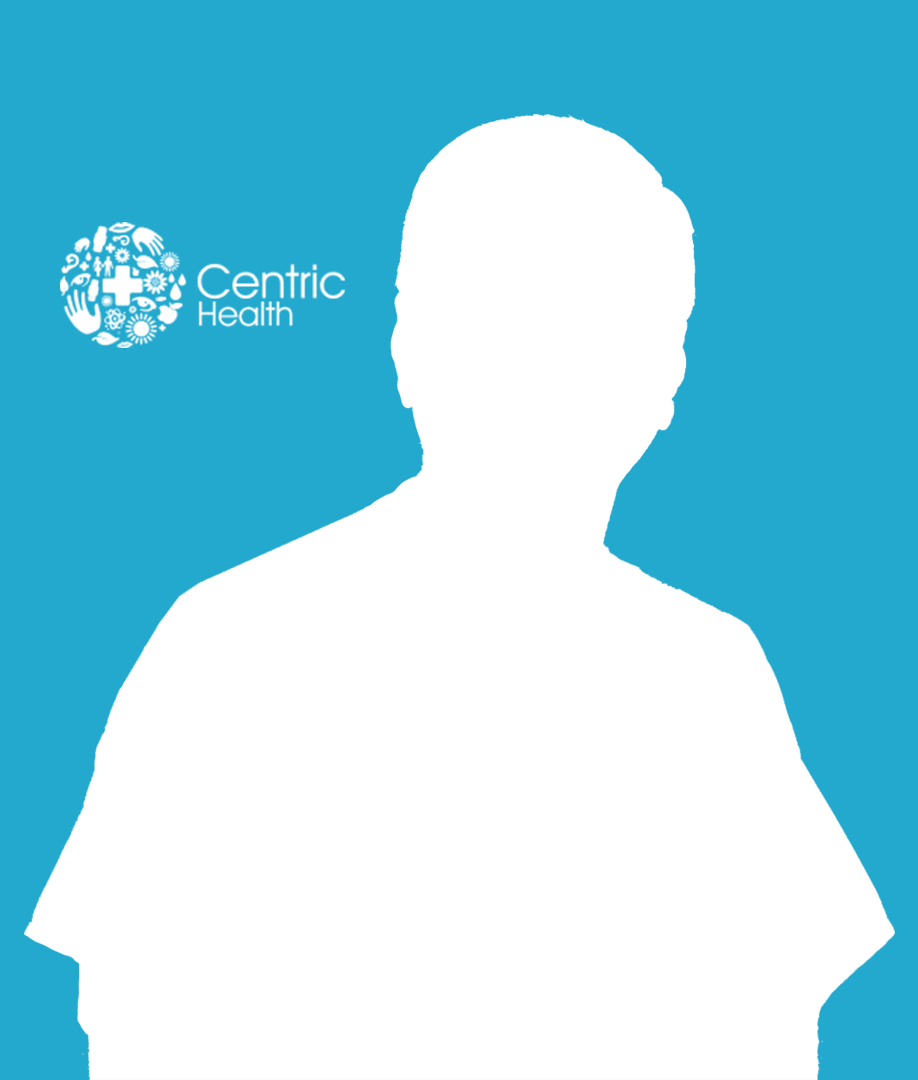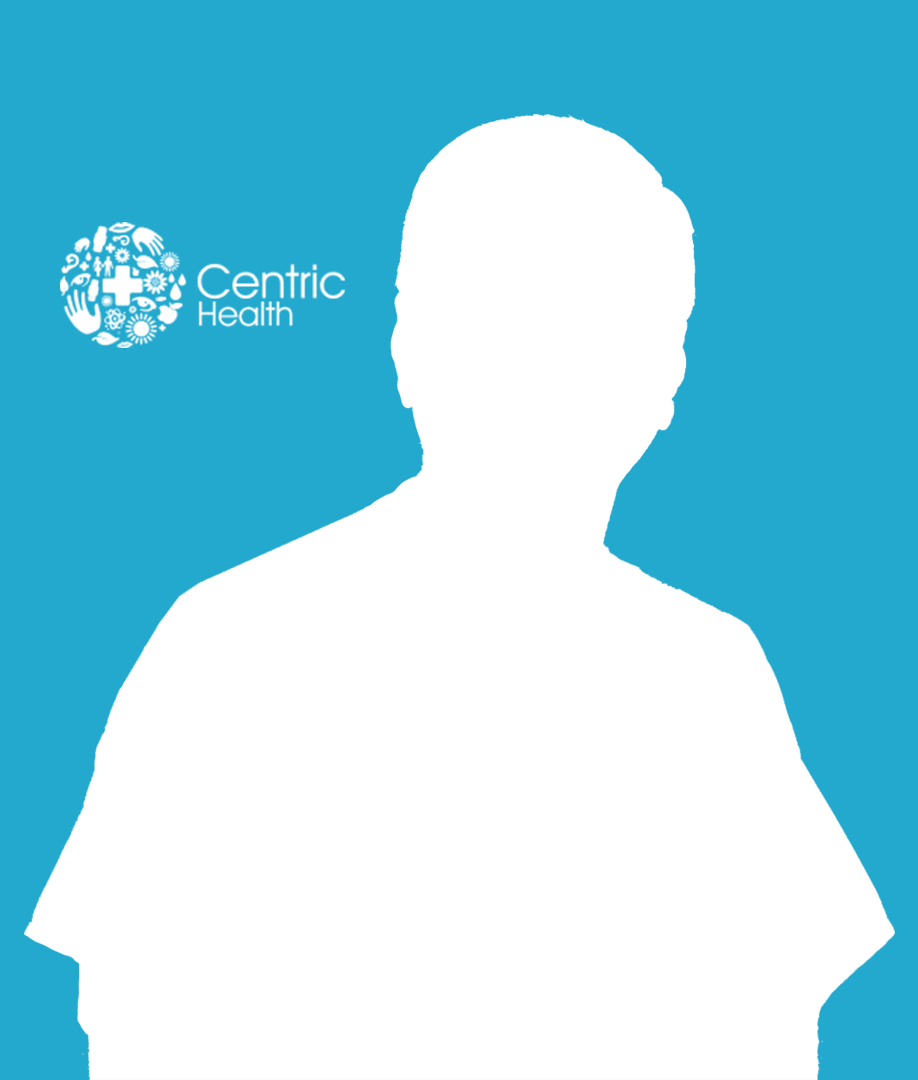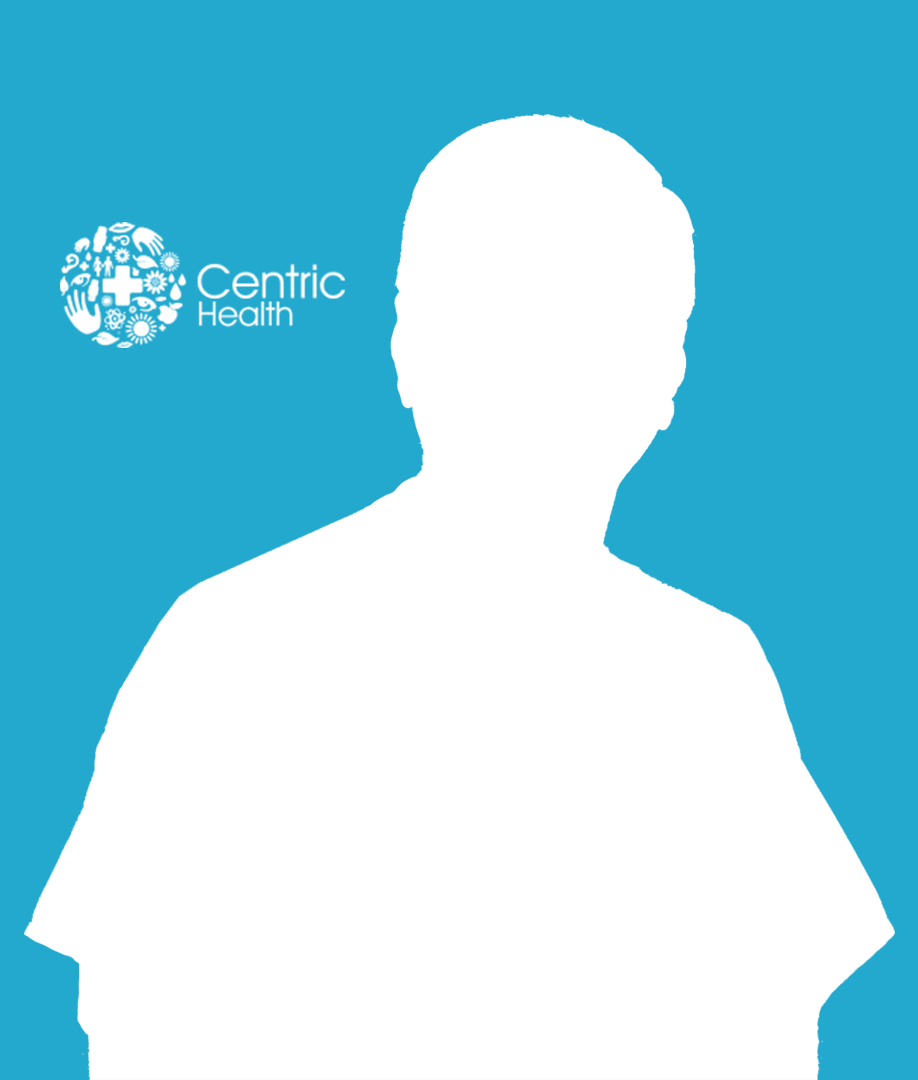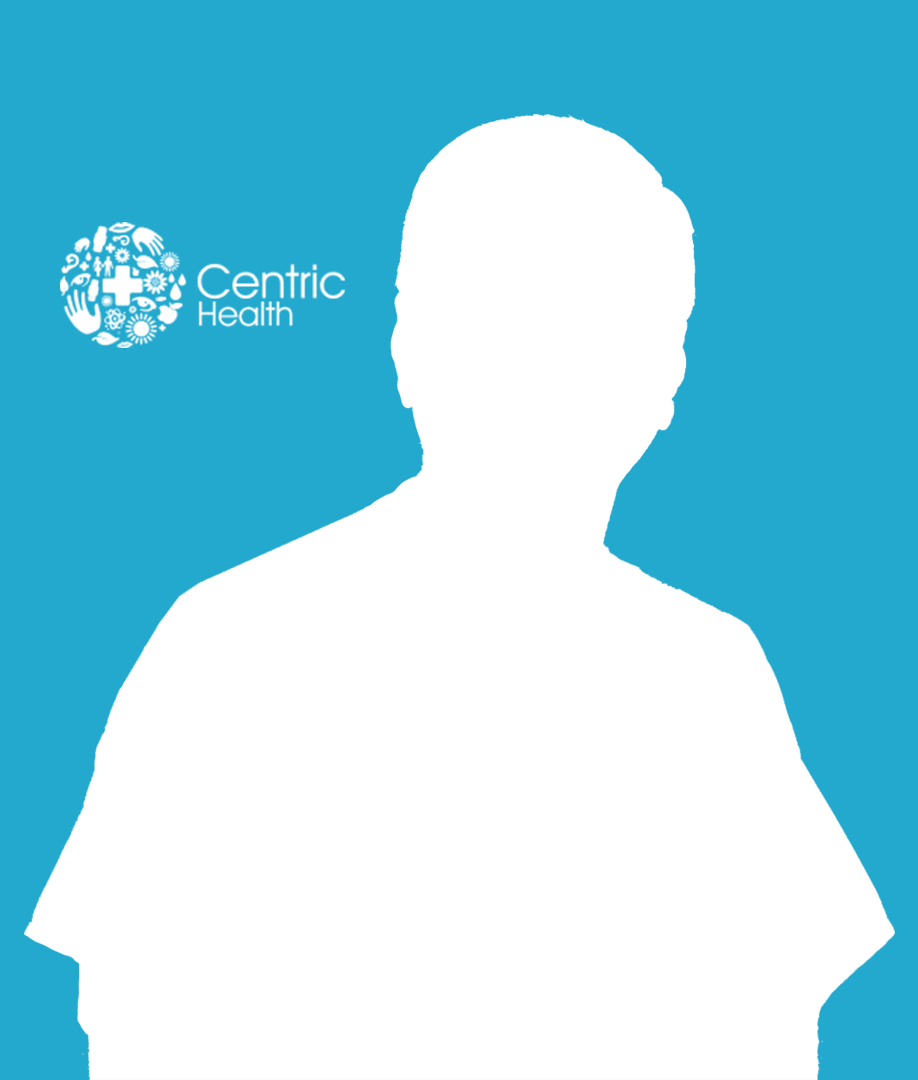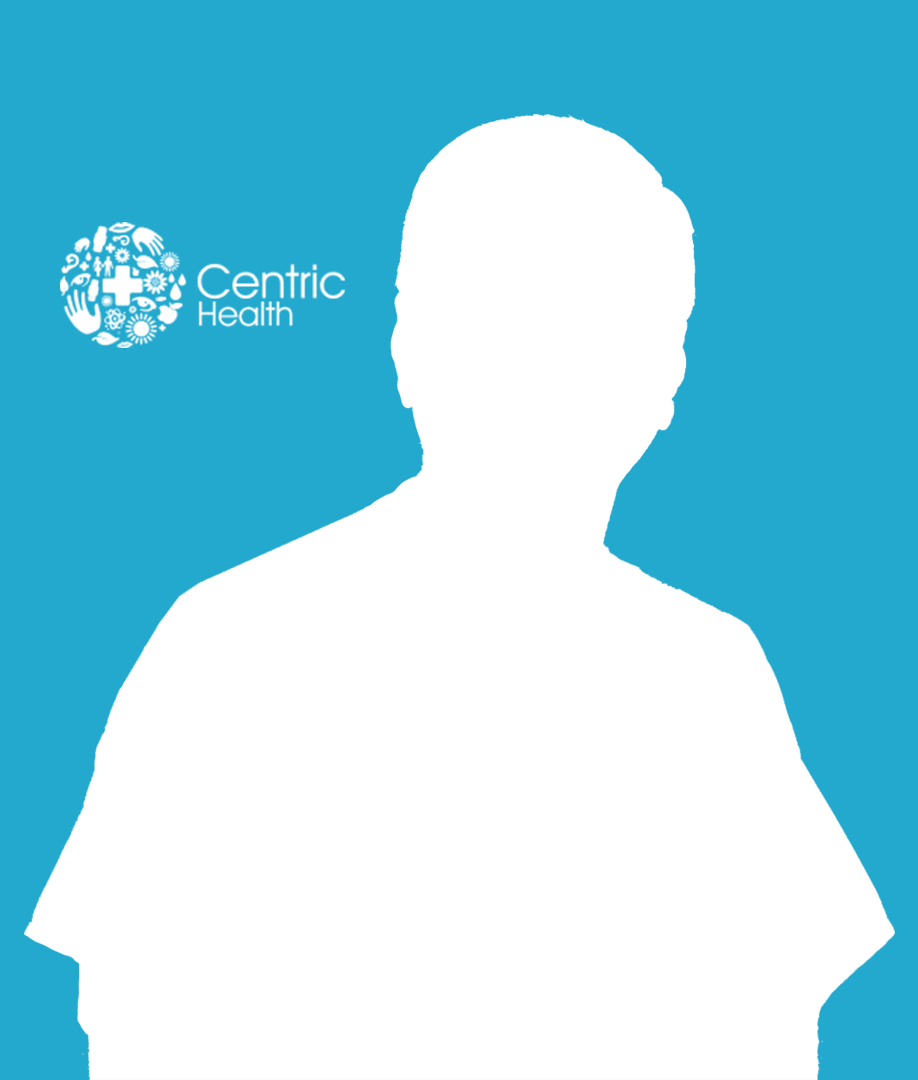 Testimonials
What our patients say
Review by patients
"Dr. Mangan is conscientious and understanding, listens and tells it how it is, everything you'd want in a doctor. Very grateful for my experience. Thanks to all over there!"
"Dr Toiréas Moriarty was amazing to deal with, very warm, knowledgeable and I never felt rushed like I always have with other doctors. Would highly recommend.!"
"Lovely staff, approachable GP. My kid loves it goes it without a freight and comes out smiling.."
Visit us
Clybaun Road, Knocknacarra, Galway, H91 TKF3
Monday to Friday 9am - 5pm : Closed for lunch between 1-2
Book online