Quick links
Useful information
Quick links to patient info, hours, pricing, and other useful information
Team
Our Team
Services dedicated done by professionals to treat specific health conditions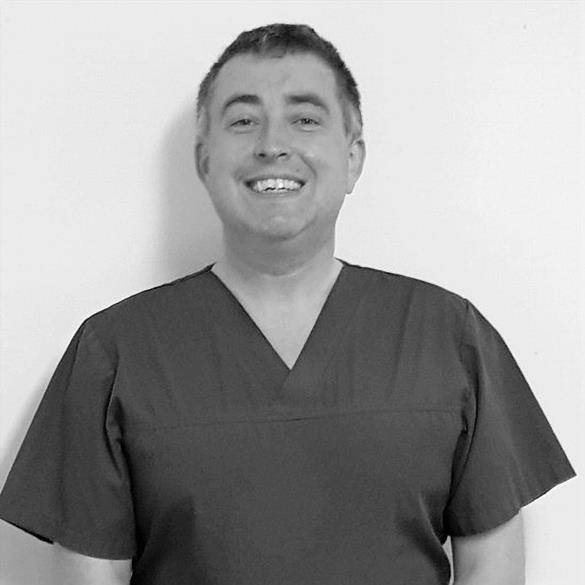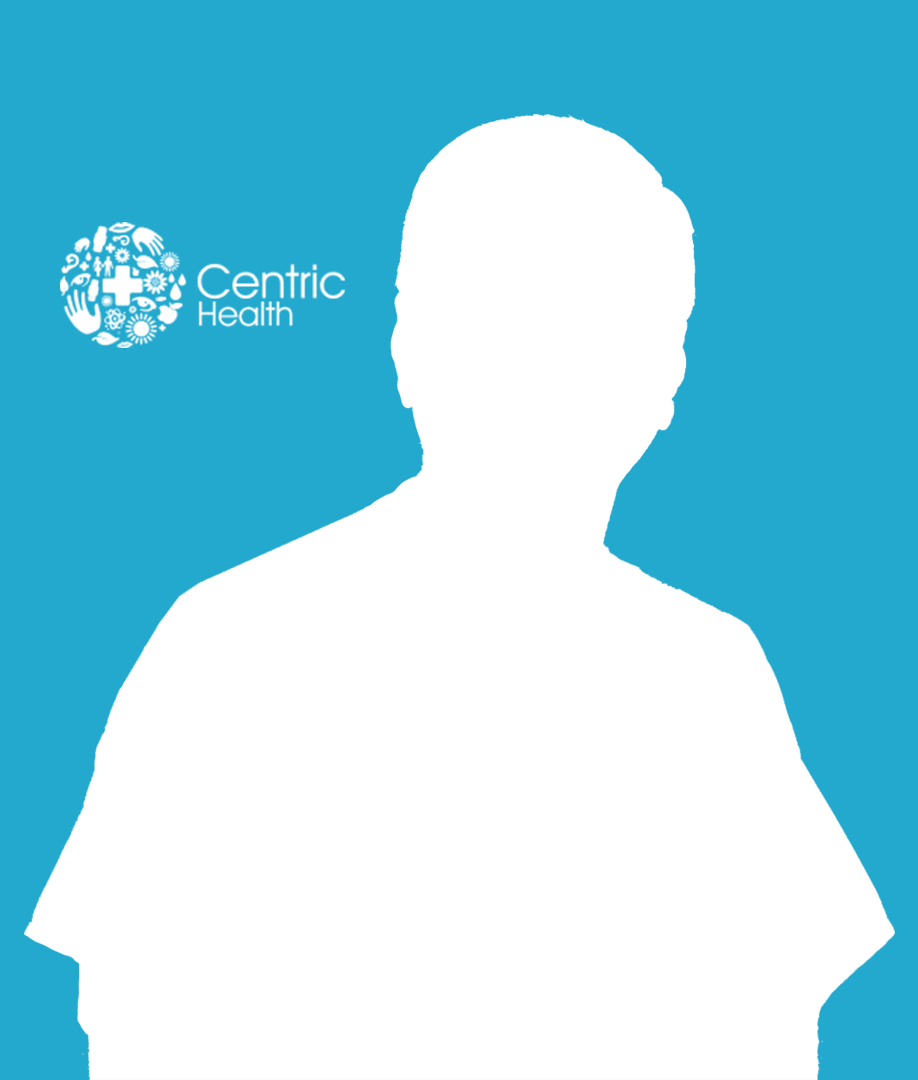 Dr. Nieuwoudt Grant
Doctor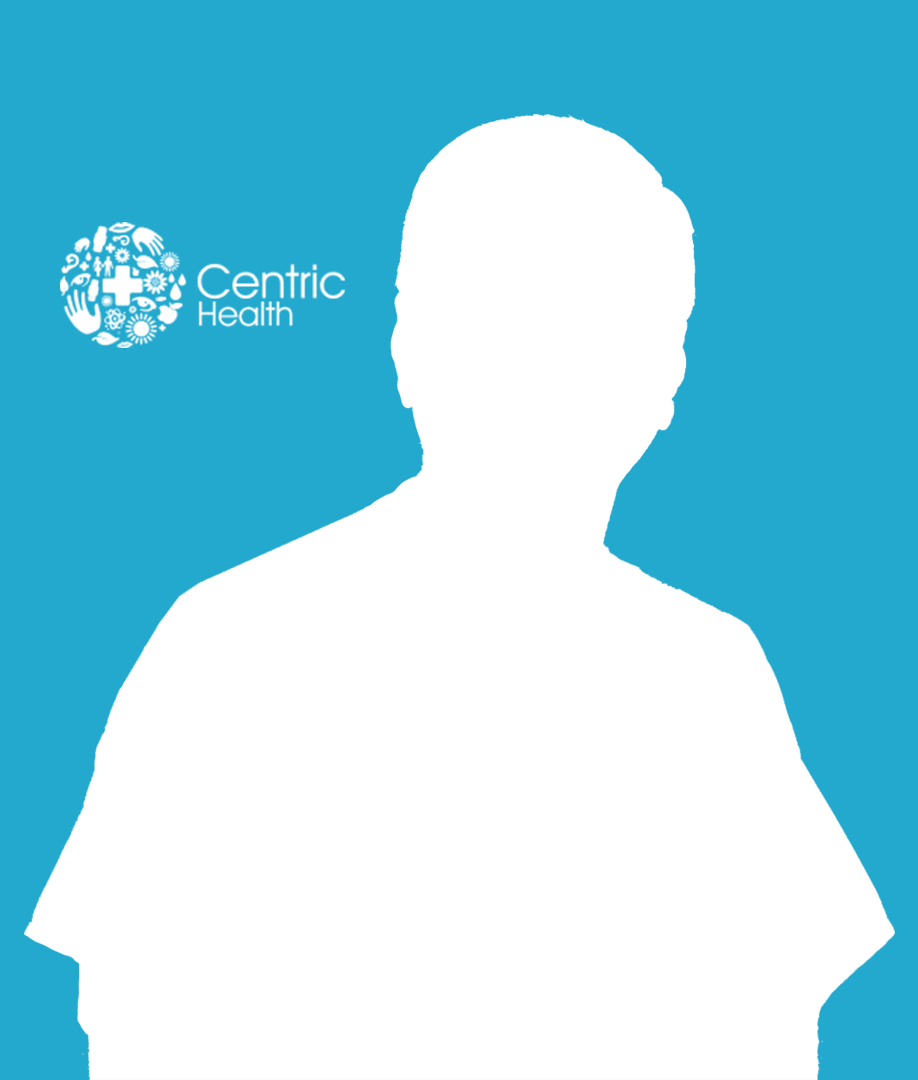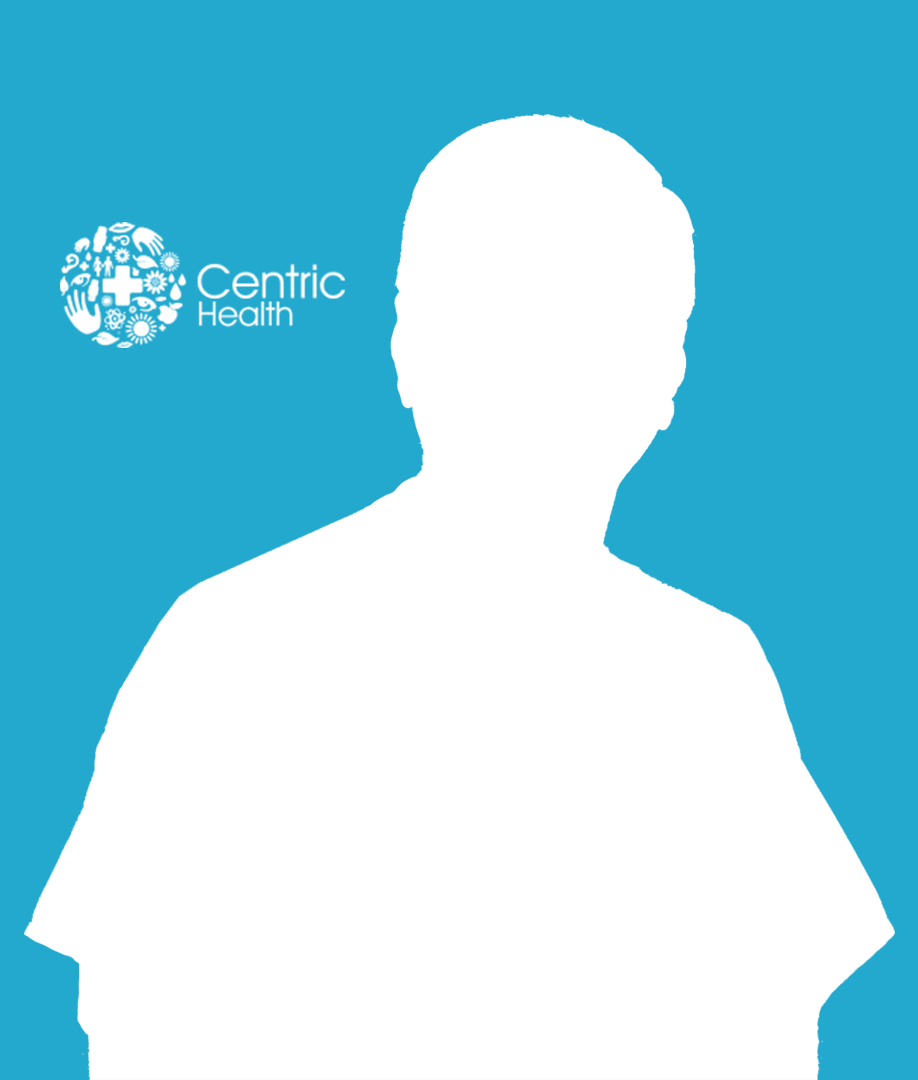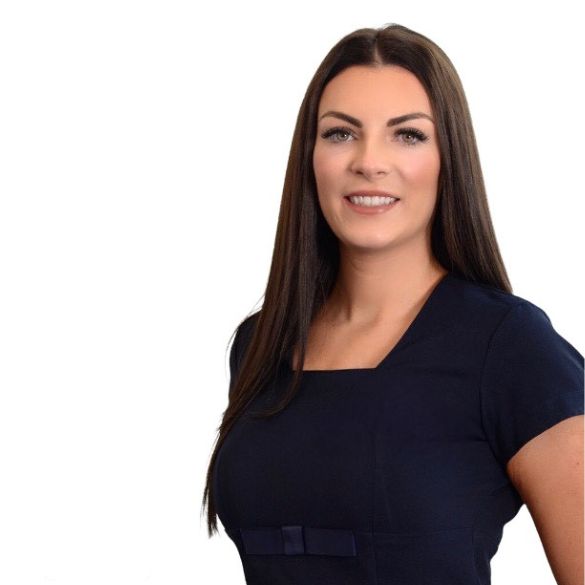 Testimonials
What our patients say
Reviews by patients
"Dr Simon and Dr kieren and their team are amazing!!! They are very thorough and very approachable I always feel at ease after a visit, and help you in anyway they can"
"Great team of doctors been my doctors for years."
"Polite and professional doctors, if you not understand some medical terms - it will be explained more clearly. It's greatly important for people from another country's."