Quick links
Useful information
Quick links to patient info, hours, pricing, and other useful information
Team
Our Team
Services dedicated done by professionals to treat specific health conditions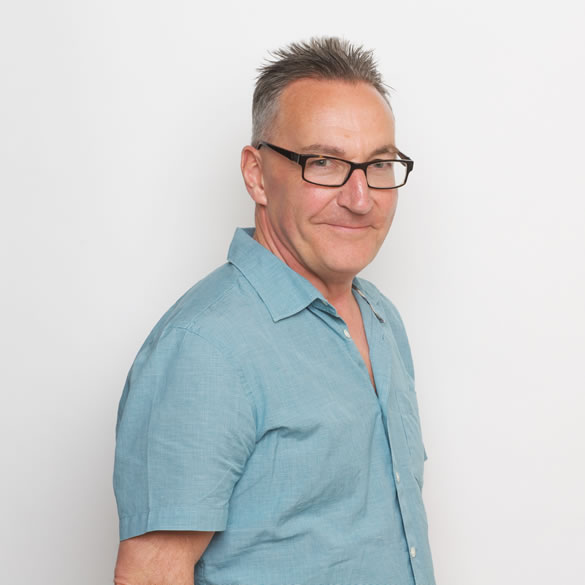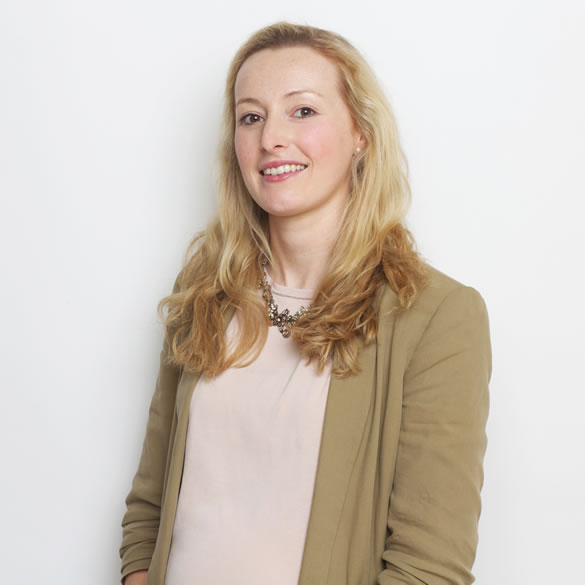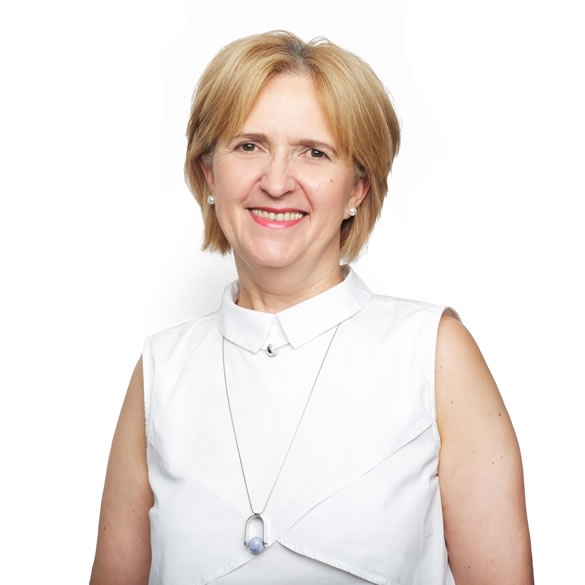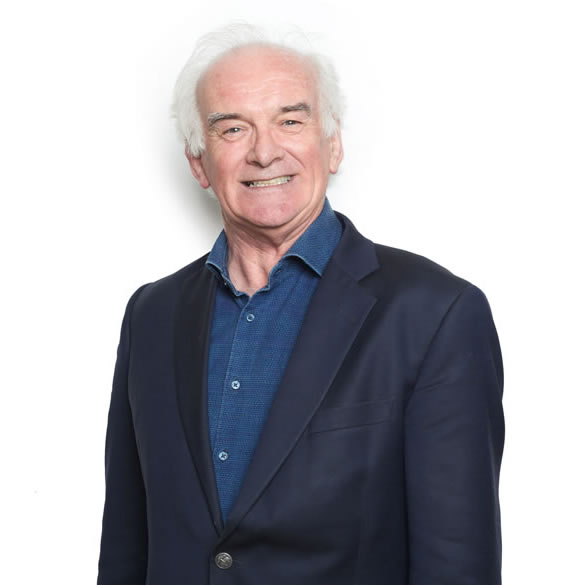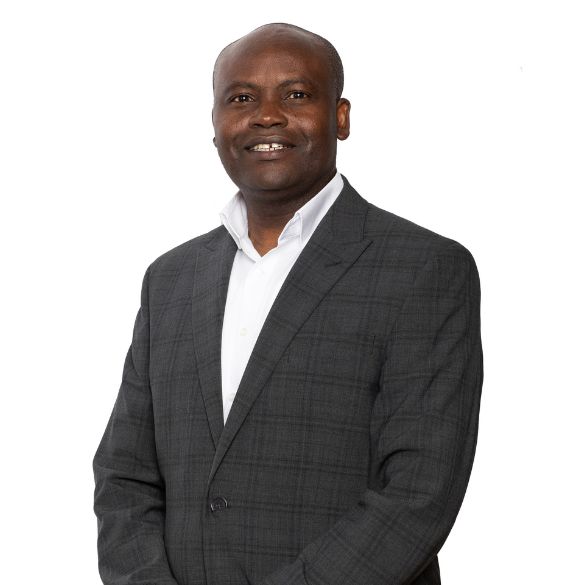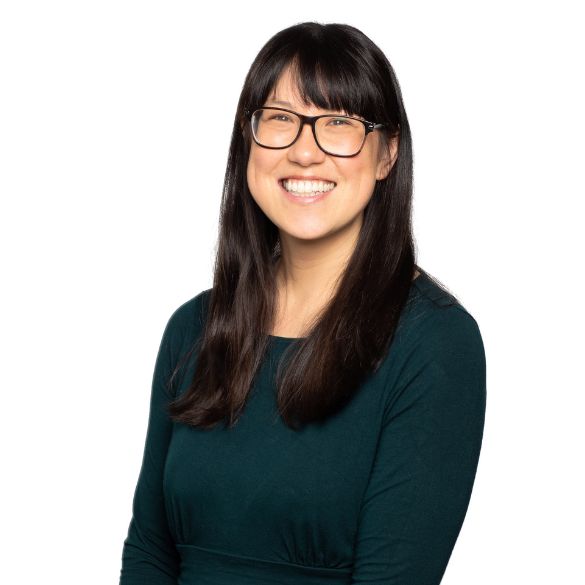 Dr. Rosemarie Keenan
Doctor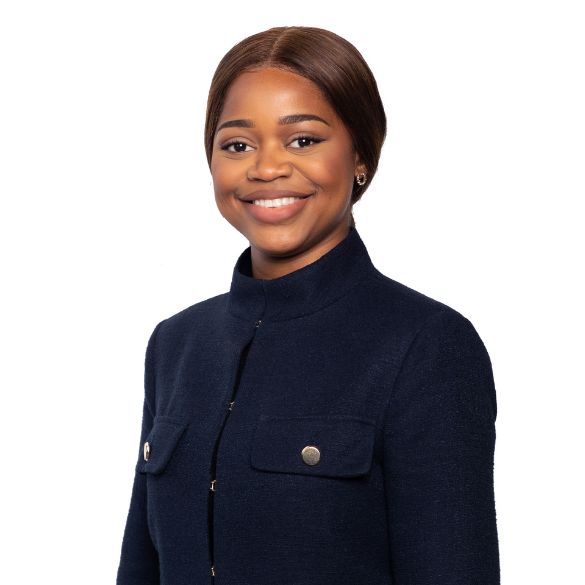 Naomi Babela
Associate Physician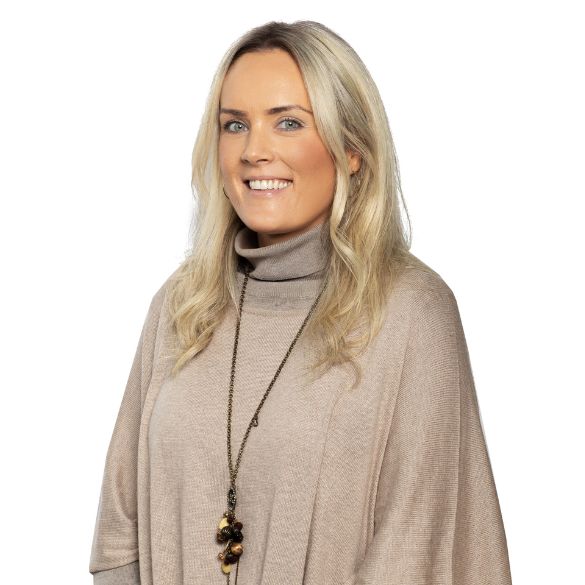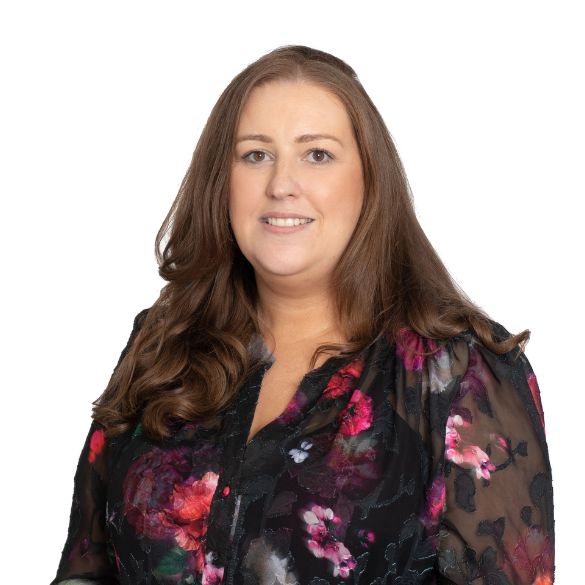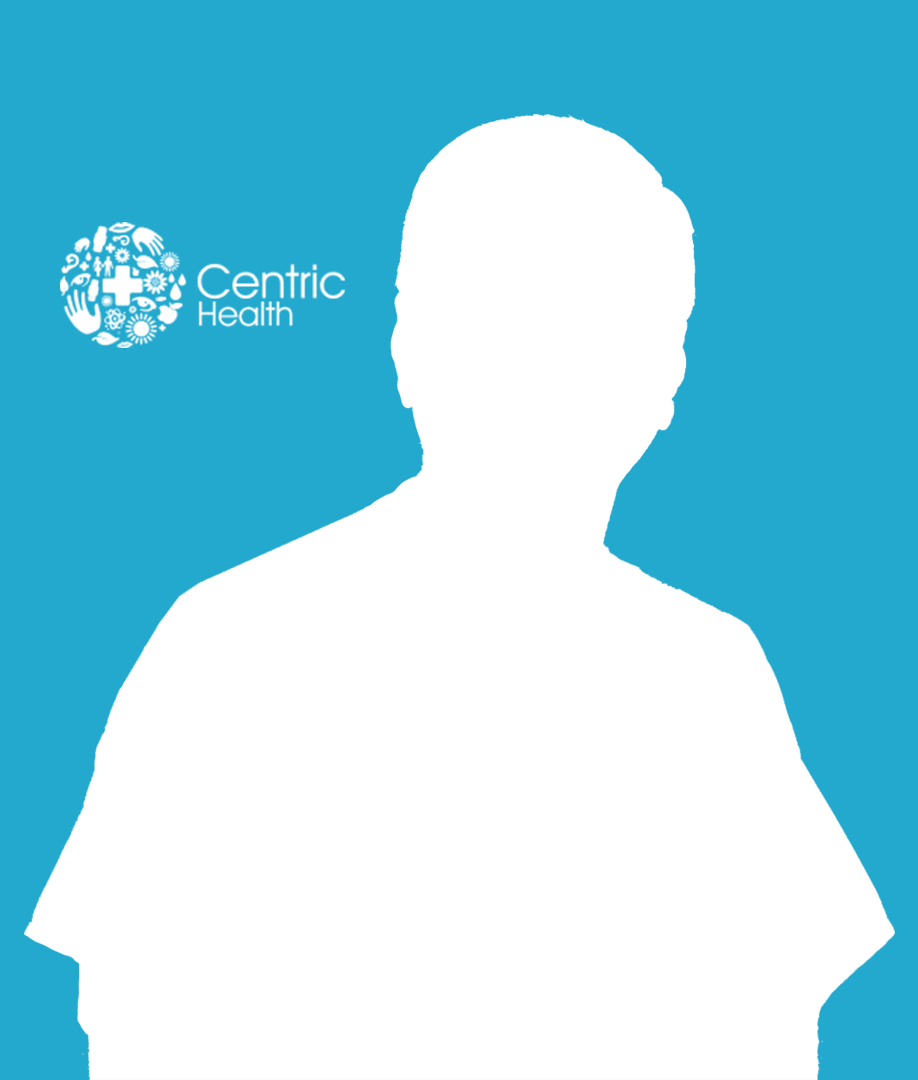 Testimonials
What our patients say
Reviews by patients
"I have been visiting this medical center constantly for the last year. You can make an appointment easily and at a convenient time. You can wait a week for an appointment with a GP, but for so many people this is quite understandable. The staff is incredibly friendly and always ready to help. In general, quite satisfied"
"Thanks to the team at Centric for the top standard medical care. As usual, I had a great experience with Dr Rovenco, and the team behind the desk are always so friendly and quick at getting me booked in. Definite 5/5 experience."
"Great staff to deal with."
Visit us
Celbridge Primary Care Centre, Maynooth Road, Celbridge, Co. Kildare, W23 YK24
Monday to Friday: 8.30am to 5.00pm
Book online