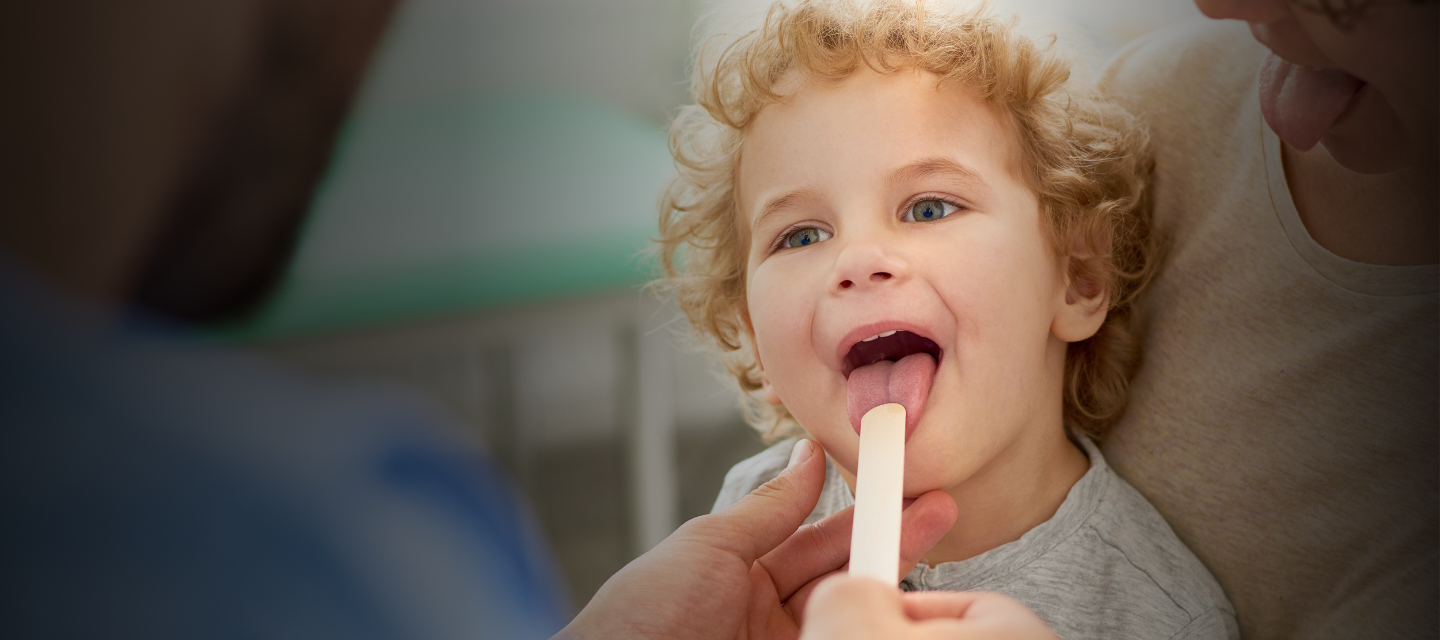 Dublin North
Castleknock Village Medical
Quick links
Useful information
Quick links to patient info, hours, pricing, and other useful information
Team
Our Team
Services dedicated done by professionals to treat specific health conditions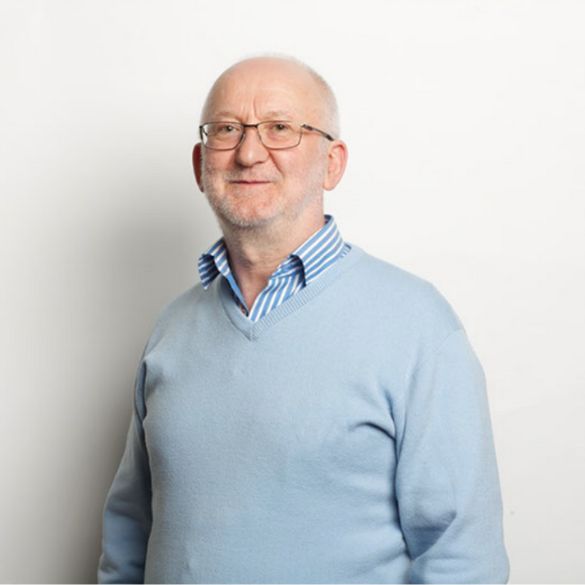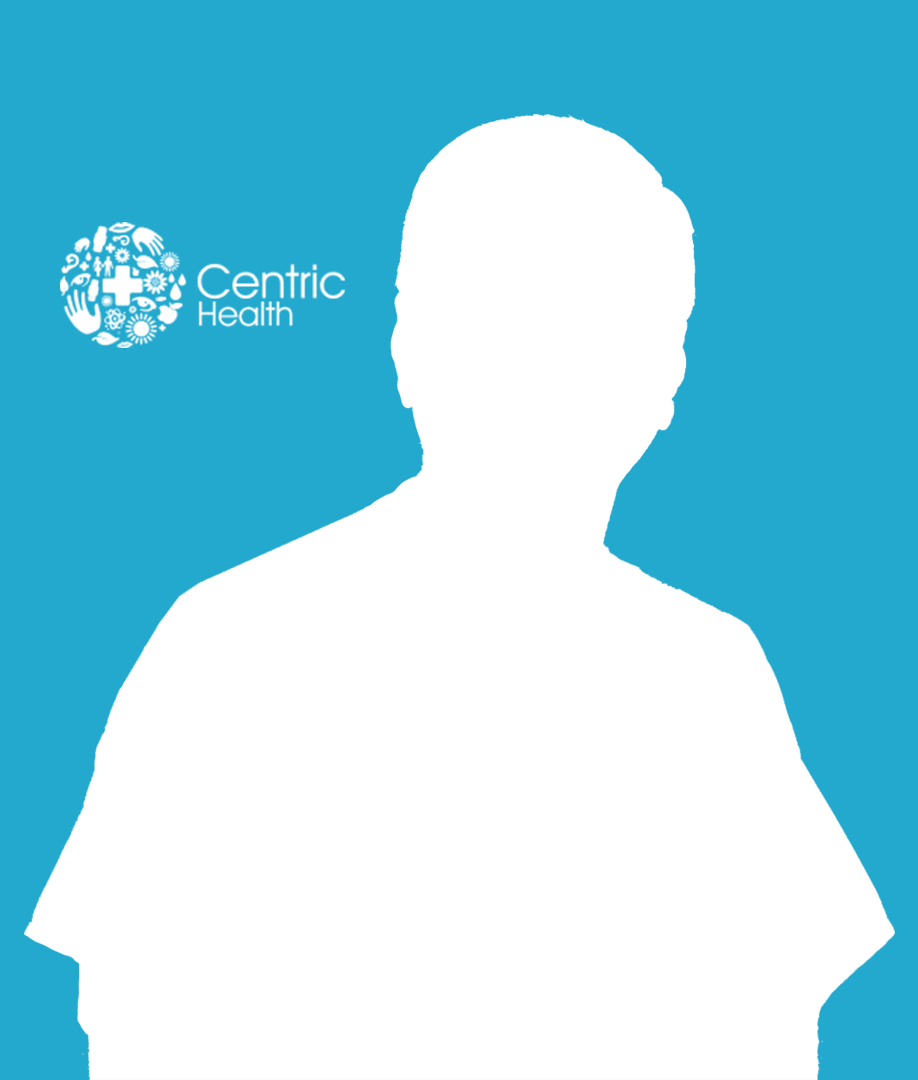 Dr. Irene S von Hartman
Doctor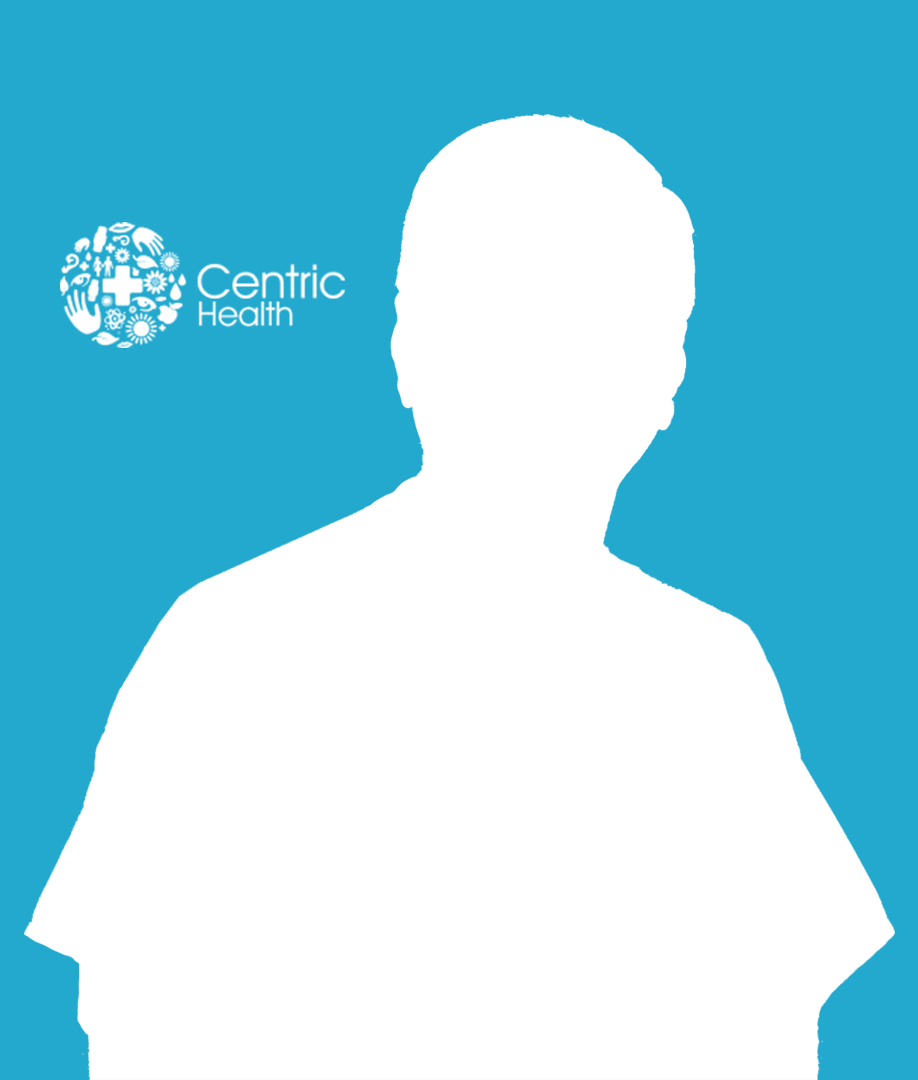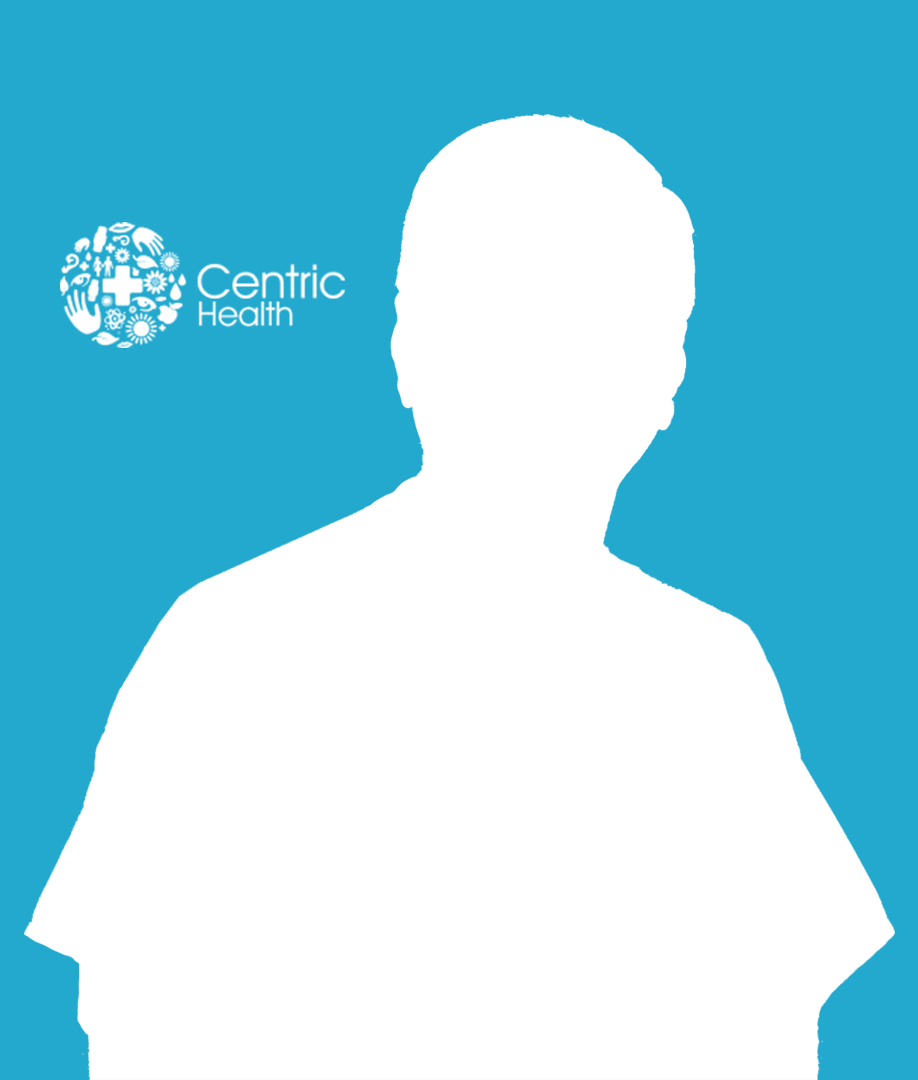 Dr. Sheila Bloomquist
Doctor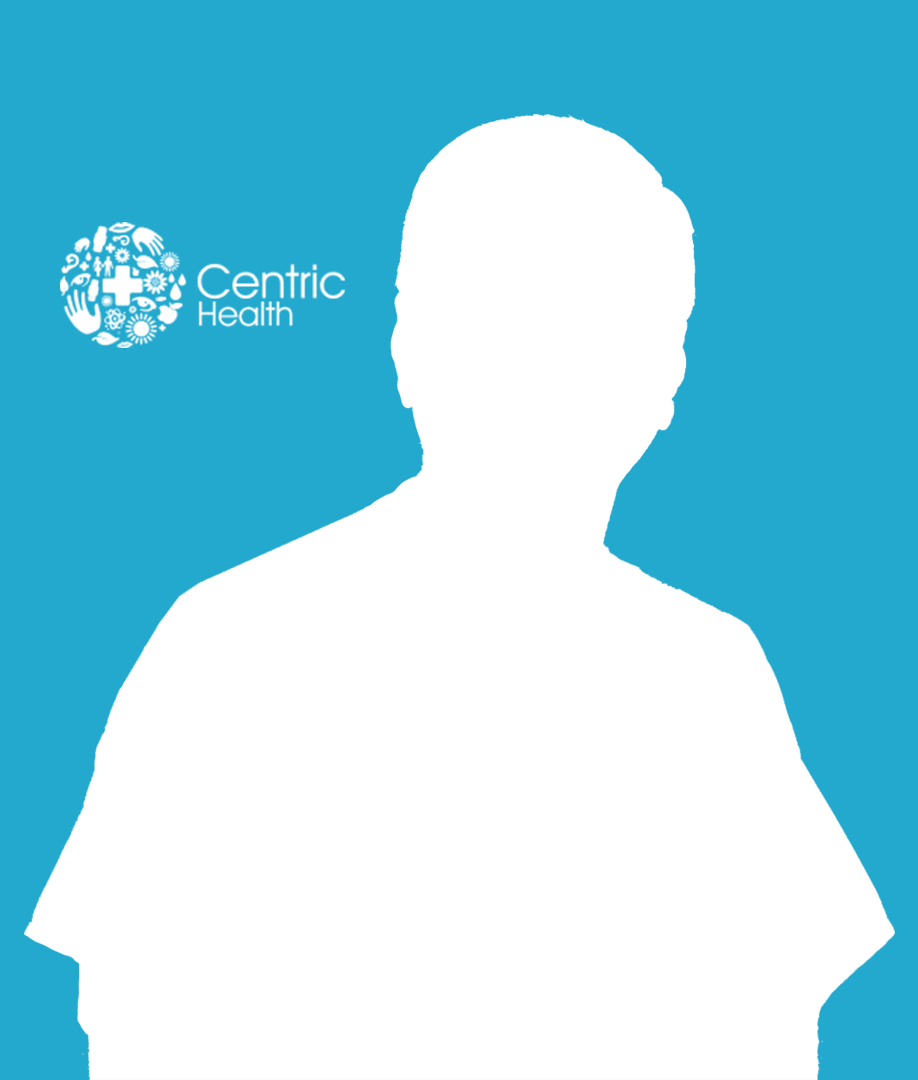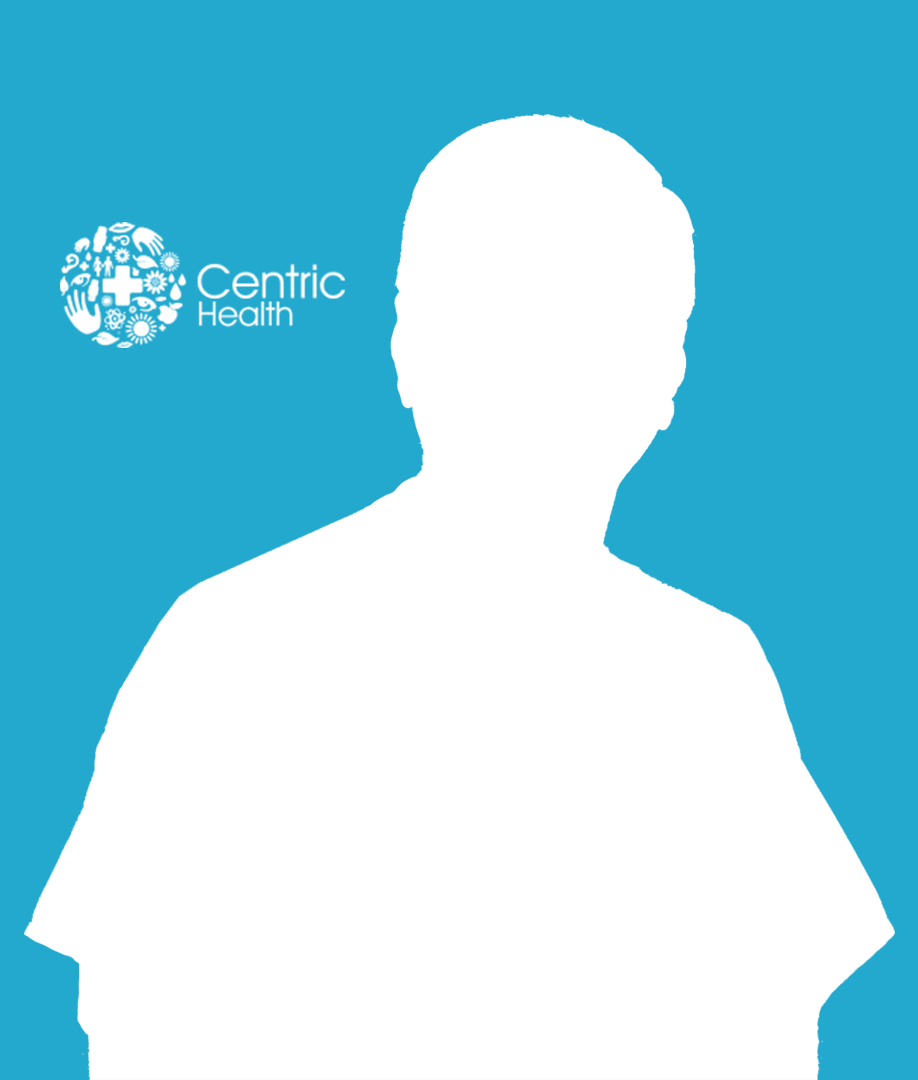 Testimonials
What our patients say
Reviews by patients
"I attended this practice today and my experience was excellent. I saw the manager of the practice who was so kind and patient and booked me in for all my appointments and really went above and beyond for me. I had my appointment with Dr Sheila Bloomquist who was so caring and attentive towards me. She really took the time and addressed any issues or problems I was having. She was extremely thorough and I genuinely felt like she cared about helping me and I didn't feel rushed in any way. I would definitely recommend this practice, it was one of the best experiences I've had at a GP."
"Excellent service, friendly knowledgeable staff. .."
"Dr. Fitzpatrick & Dr. Ward are extremely decent, conscientious and caring people. The receptionists have always been courteous, polite and efficient to me.."
Visit us
The Square, Castleknock, D15 P3VX
Monday to Friday: 9am to 12.30pm & 2pm to 5pm
Book online