Mental Health - CBT Programme at Navan Road Medical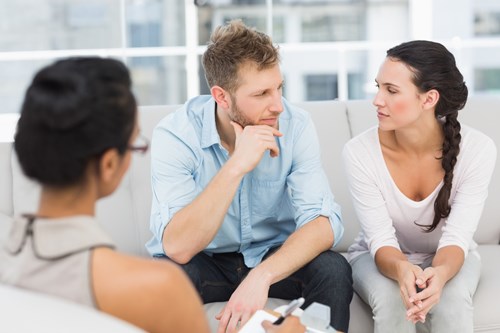 NEW Fast Track Access to 12 Week CBT Programme - €275 (or €25 per week)
Centric Mental Health now offers patients fast access to our Cognitive Behavioural Therapy (CBT) Programme.
CBT, or Cognitive Behavioral Therapy, is a form of psychotherapy that focuses on the connection between a person's thoughts, emotions and behaviors.
Our therapists work collaboratively with the individual to identify and change patterns of thinking and behavior that may be contributing to their difficulties or distress.
CBT is widely used in the treatment of various mental health conditions, including depression, anxiety disorders, phobias, post-traumatic stress disorder (PTSD), obsessive-compulsive disorder (OCD), and eating disorders as well as in the management of chronic pain.
The Centric mental Health CBT Programme consists of:
· 6 one-to-one therapy sessions (30 minutes each) with a qualified and accredited clinician over 12 weeks, taking place either in person at one of our clinics, or online.
· 12 weeks of Digital Therapy, guided by our clinician.
· 9 months of further access to self-guided Digital Therapy.
You can book yourself into our CBT Programme here.
Further information and online appointments are available here.