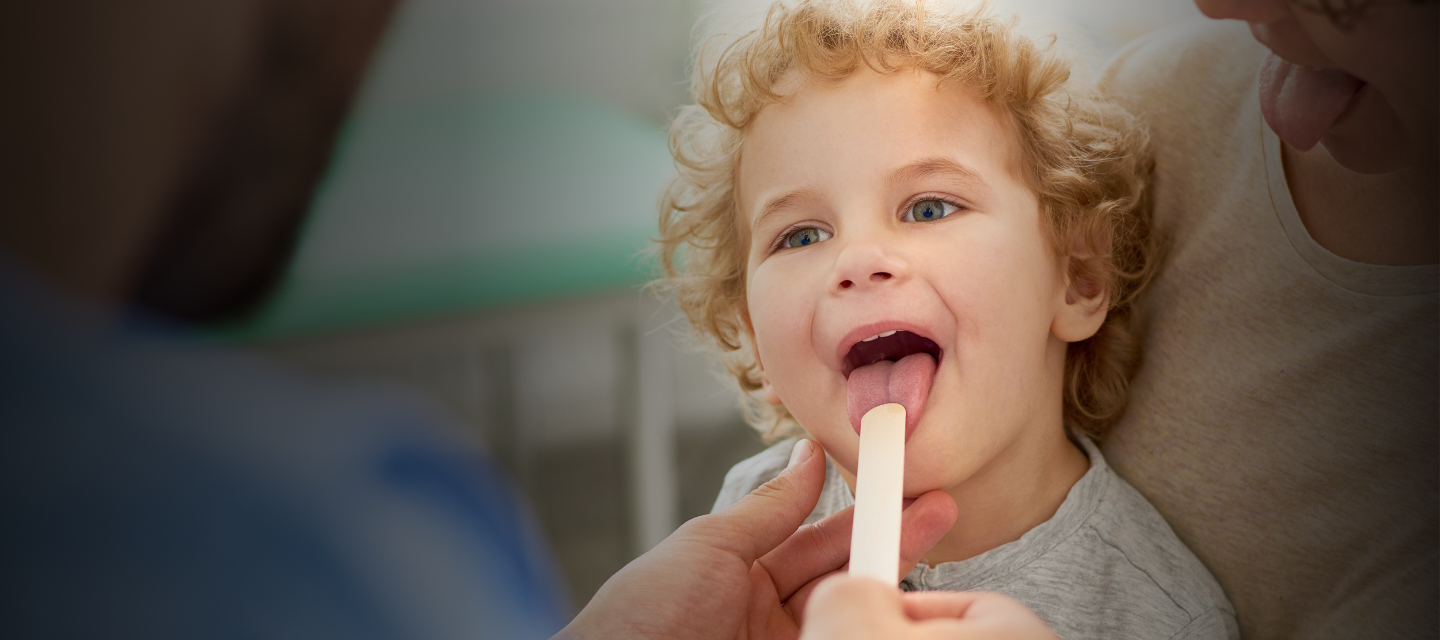 Dublin South
Grafton Medical
Quick links
Useful information
Quick links to patient info, hours, pricing, and other useful information
Team
Our Team
Services dedicated done by professionals to treat specific health conditions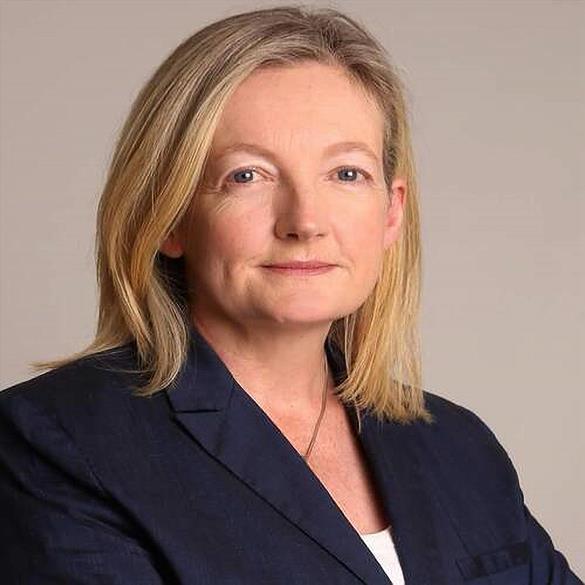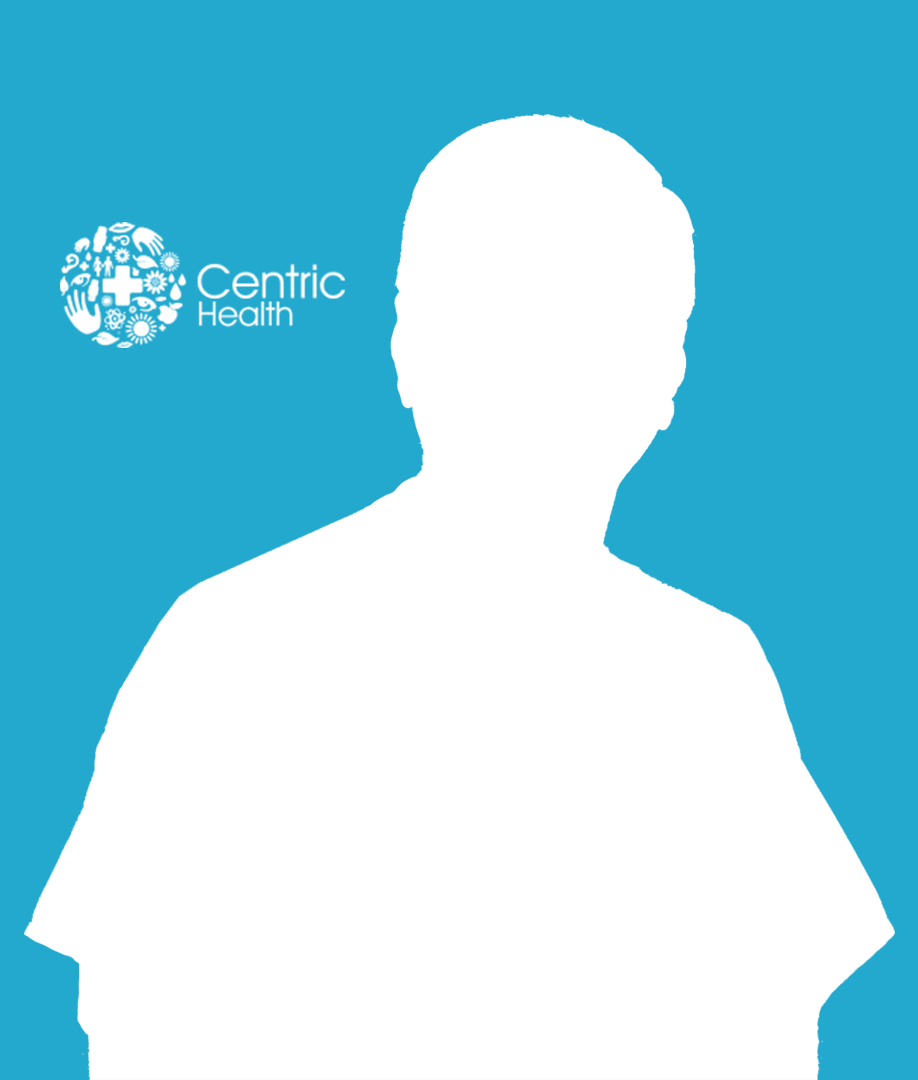 Dr. Louise Fitzgerald
Doctor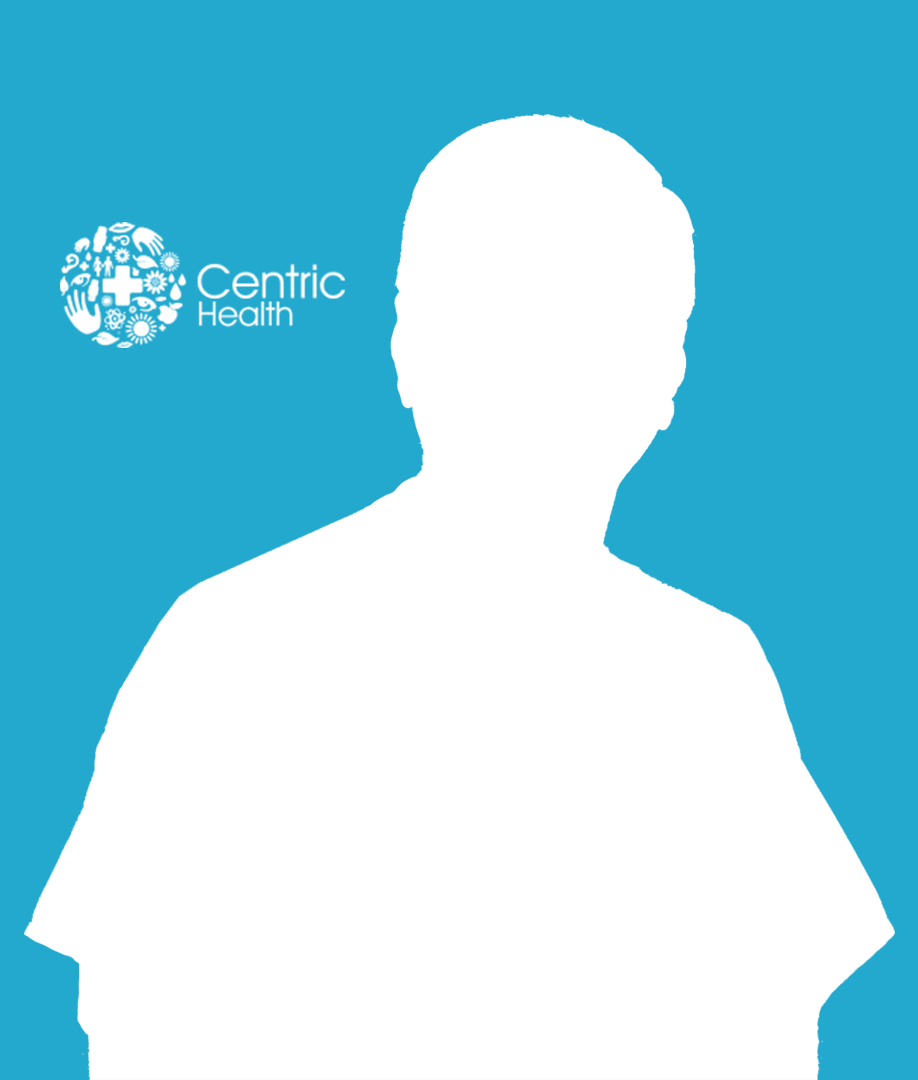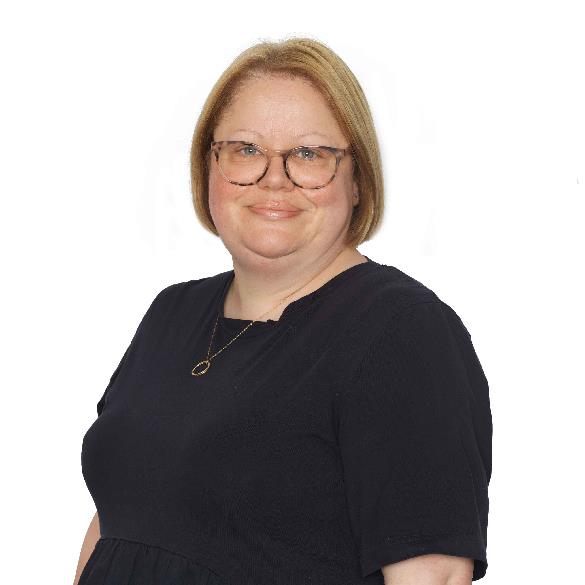 Testimonials
What our patients say
Reviews by patients
"Best doctor service around-always attentive,caring and in my case,lifesaving.........highly recommended."
"Always very pleasant. I had an issue that wasn't A&E severity but couldn't really wait and they fit me in the next day both times it came up. The doctors were very compassionate and care about people and the field. The staff is efficient and kind despite being quite busy. Also - location is nice and convenient."
"Just back from visiting Dr Pedro Juarez. Very pleasant experience. Doctor treated me with great professionalism and kindness. I feel much better after the visit though I have some treatment ahead. Thank you!"
Visit us
Grafton Buildings, 34 Grafton Street, Dublin 2, D02 XY06
Monday to Friday: 9am to 5pm
Book online