Our services
Get a specialist treatment
Specialist Medical and Mental Health Services
Quick links
Useful information
Quick links to patient info, hours, pricing, and other useful information
Team
Our Team
Services dedicated done by professionals to treat specific health conditions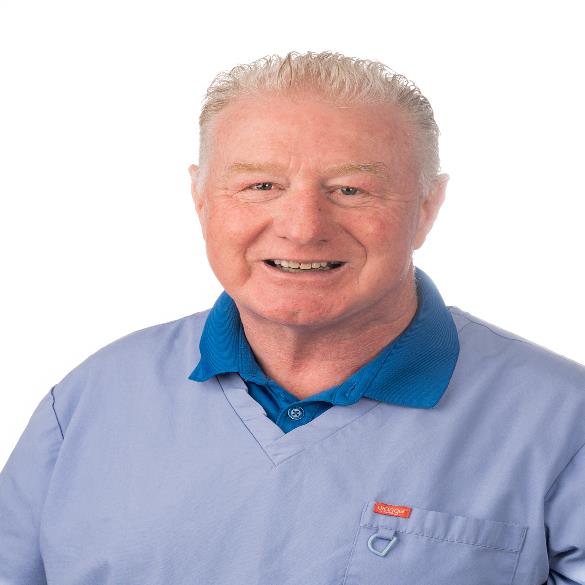 Dr. Conor Hanrahan
Doctor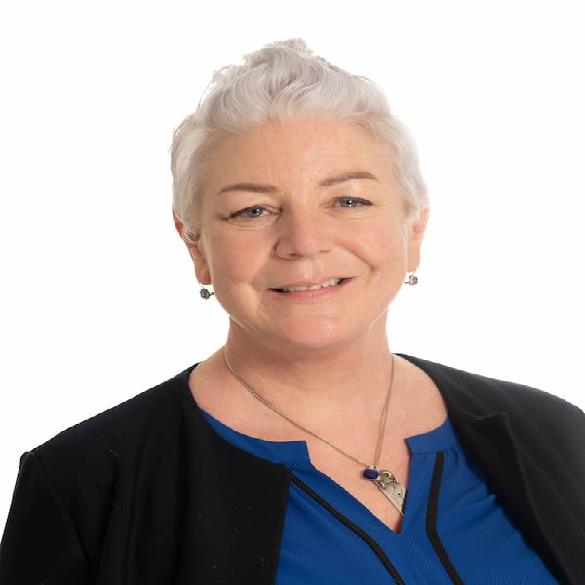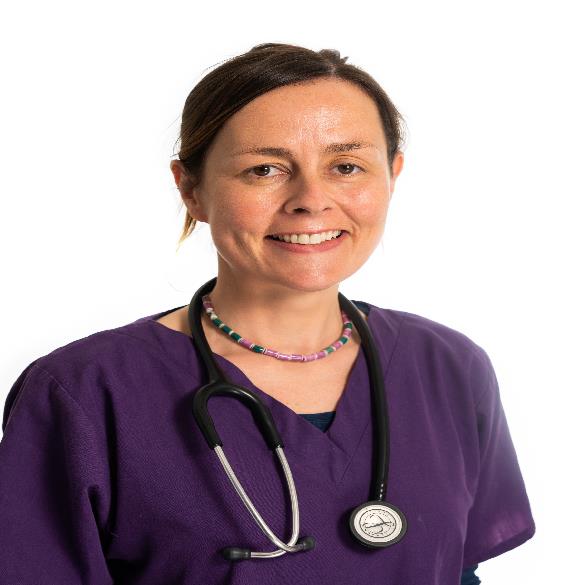 Dr. Caroline Murphy
Doctor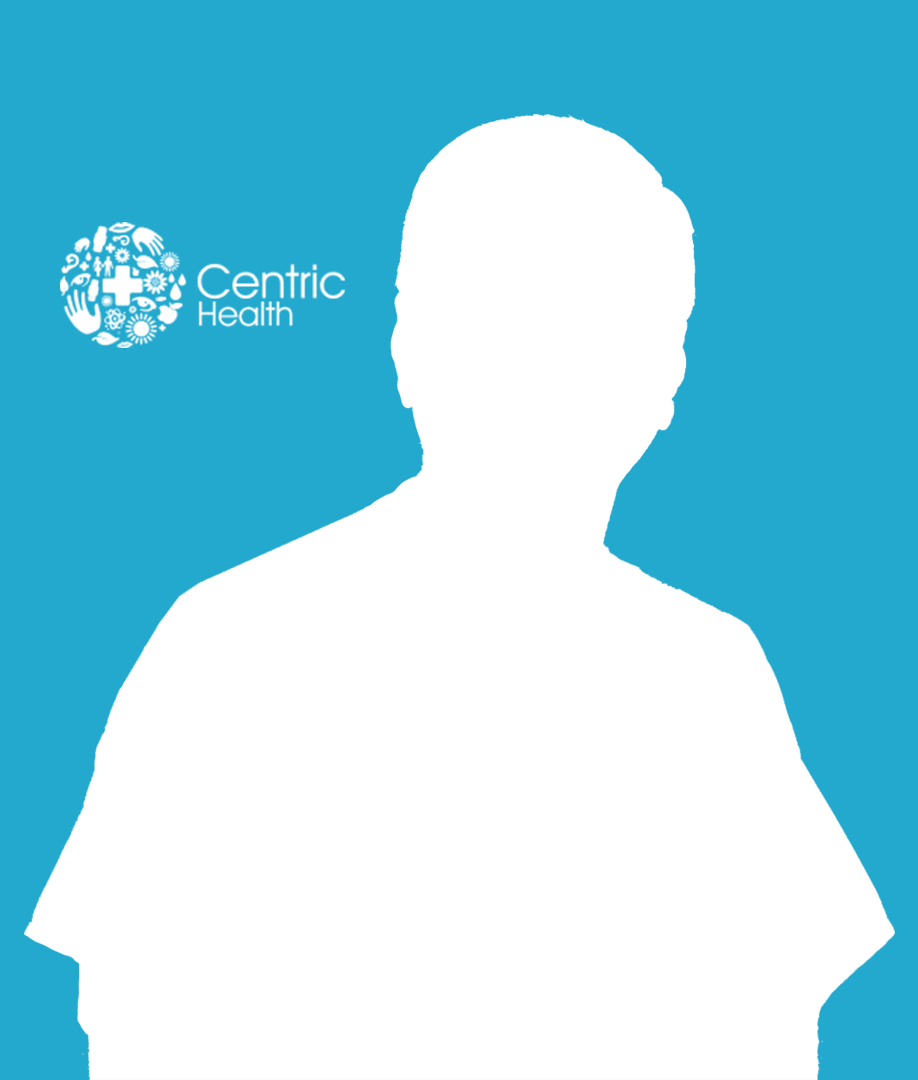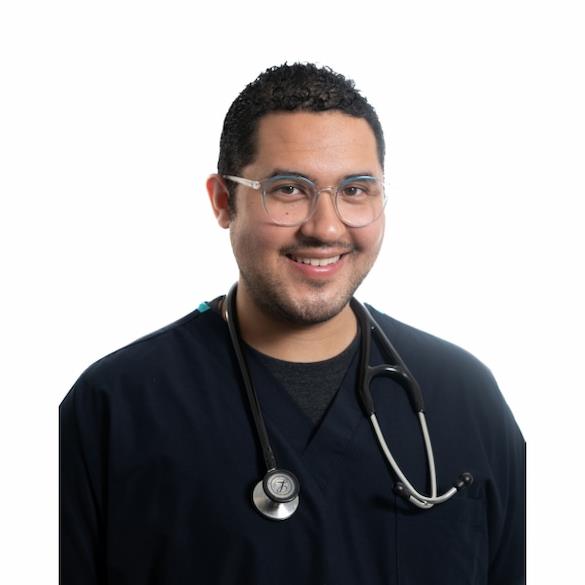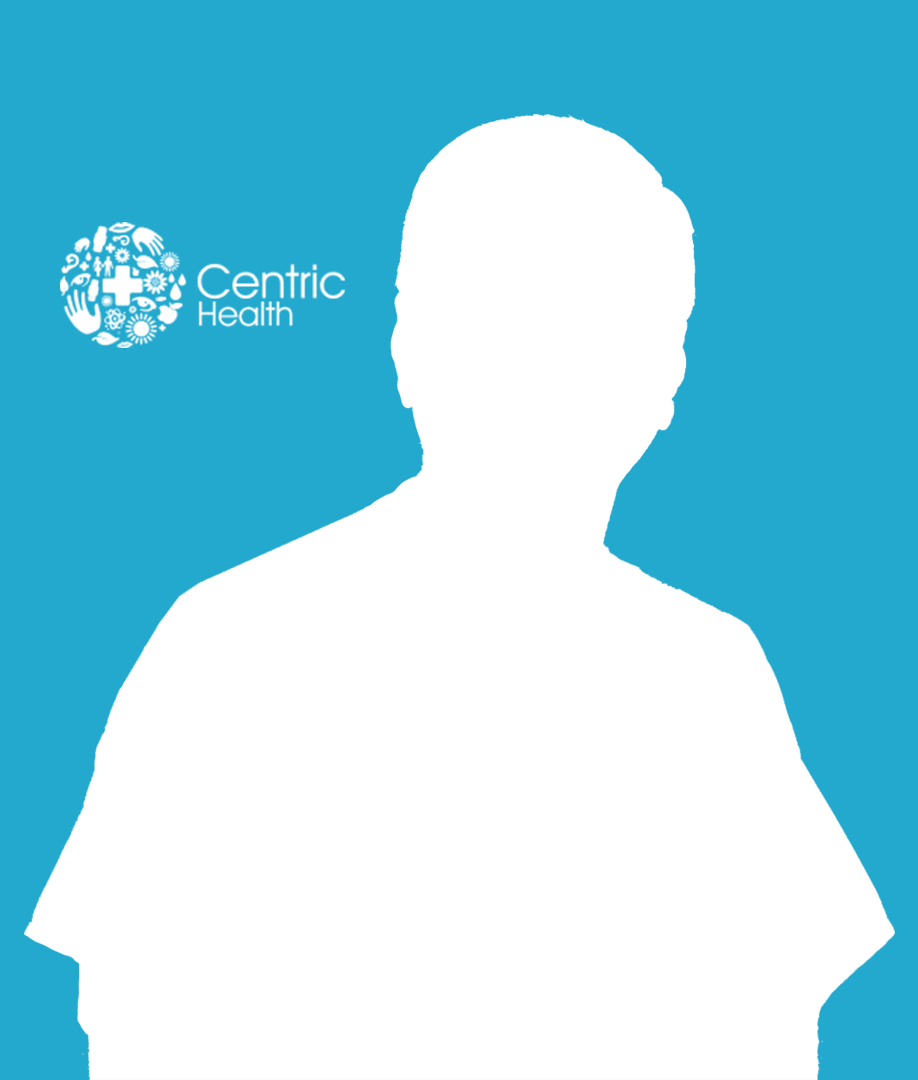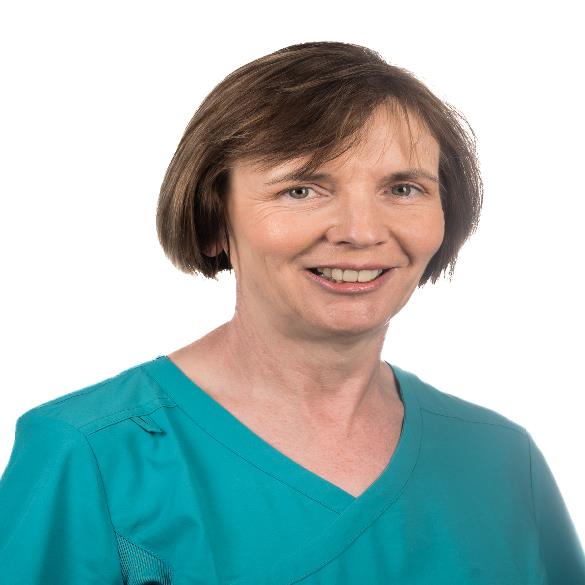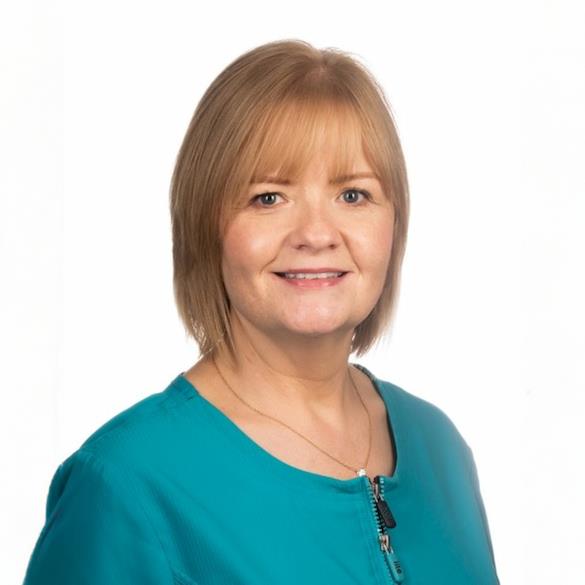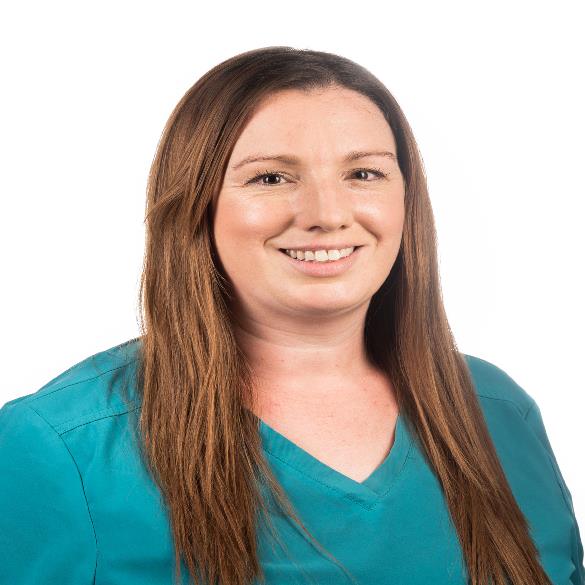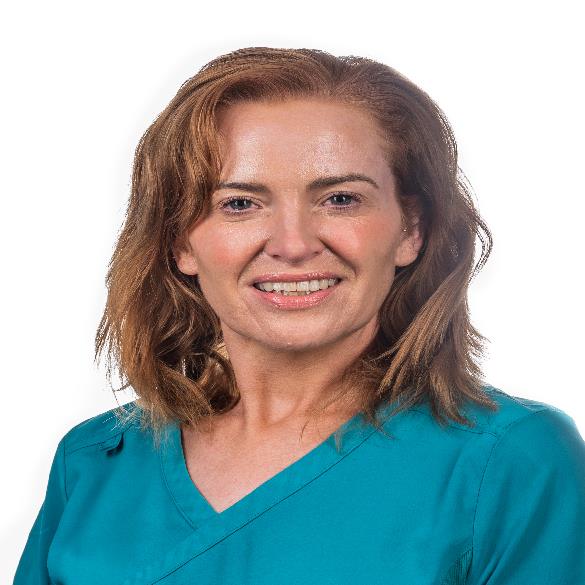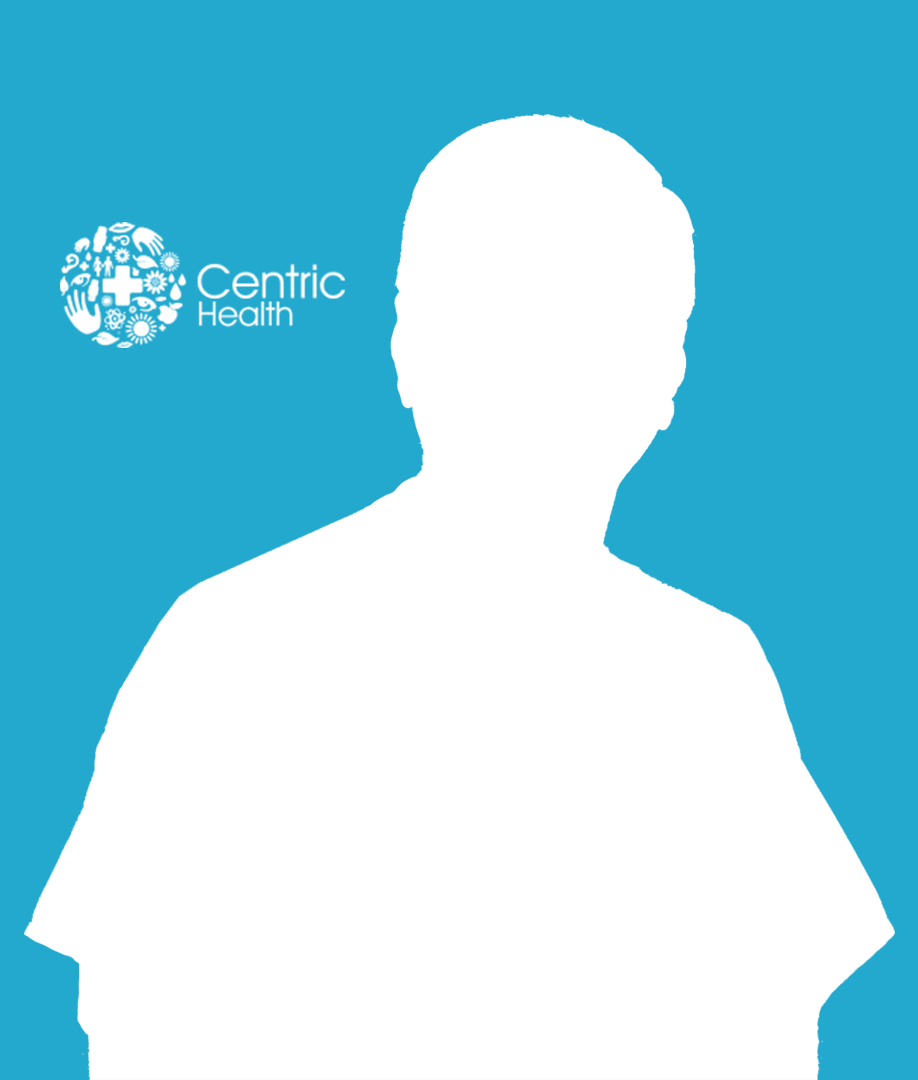 Testimonials
What our patients say
Review by patients
"We're so fortunate in Co. Clare to have access to Dr Máire Finn's expertise and experience. Dr Finn is personable, empathetic and extremely passionate about patient care. Always well researched and up to date; it's wonderful to have a GP who really listens and who you can trust implicitly. Highly recommended."
"Dr Kelly has been my doctor for a few years now and she is absolutely amazing. I've never had a bad experience or had to wait too long for an appointment at centric health. 3 days at the most. The receptionists are super kind, patient and helpful under so much pressure over the last year. I find Sabrina especially friendly. Really great service."
"Friendly staff,.. efficient setup.."