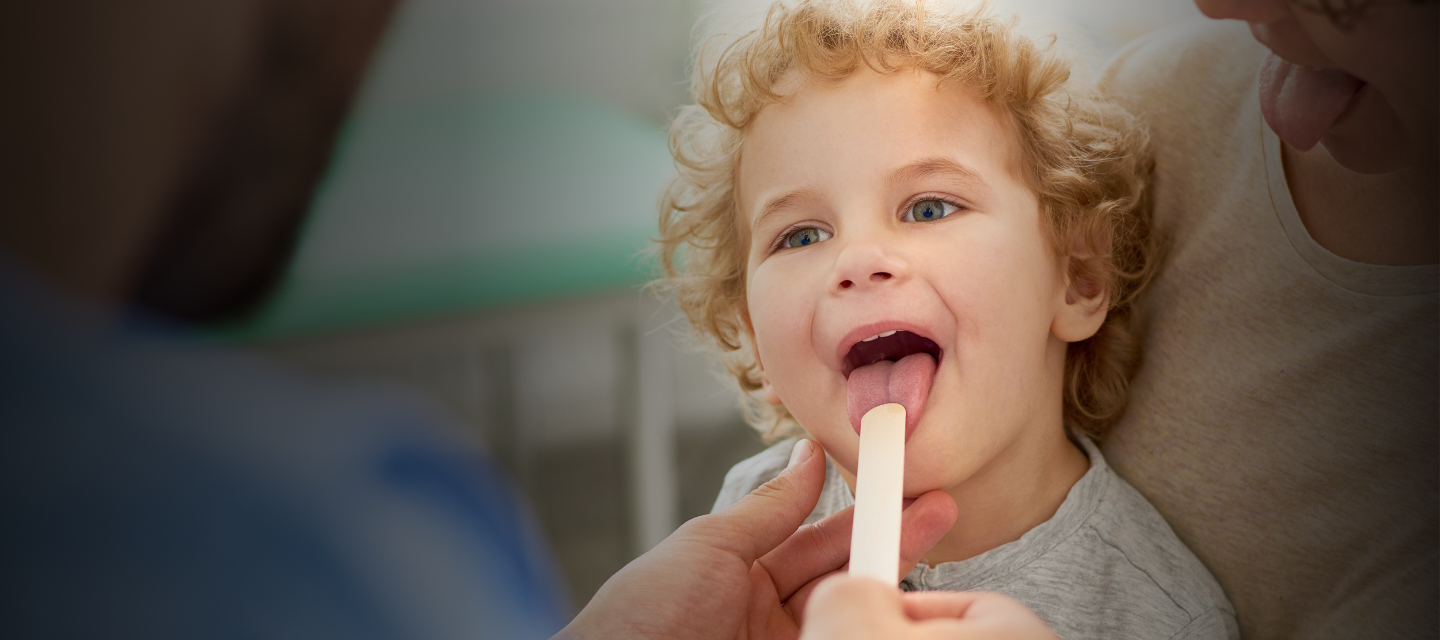 Dublin South
Citywest Medical
Quick links
Useful information
Quick links to patient info, hours, pricing, and other useful information
Team
Our Team
Services dedicated done by professionals to treat specific health conditions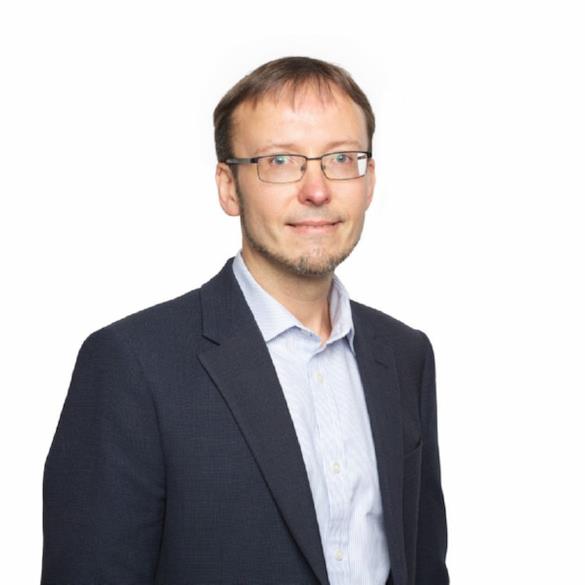 Dr. Raimundas Zaveckis
Doctor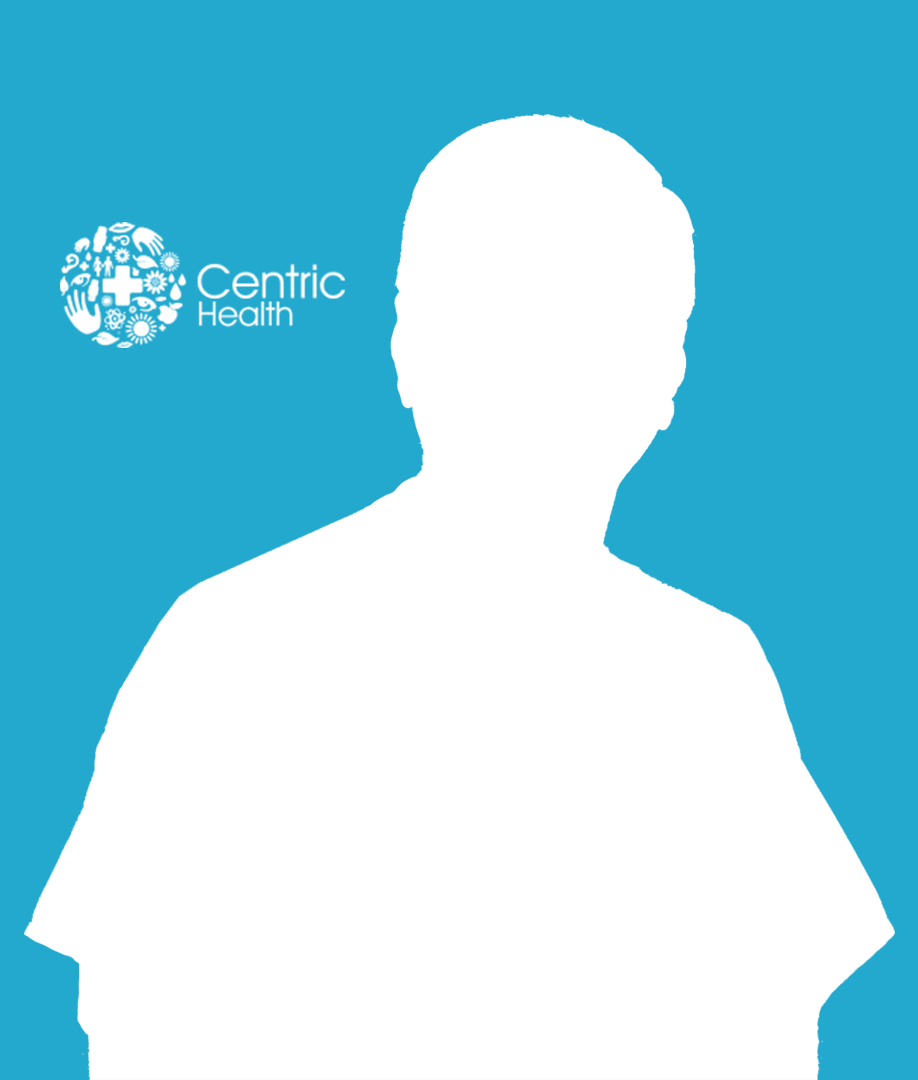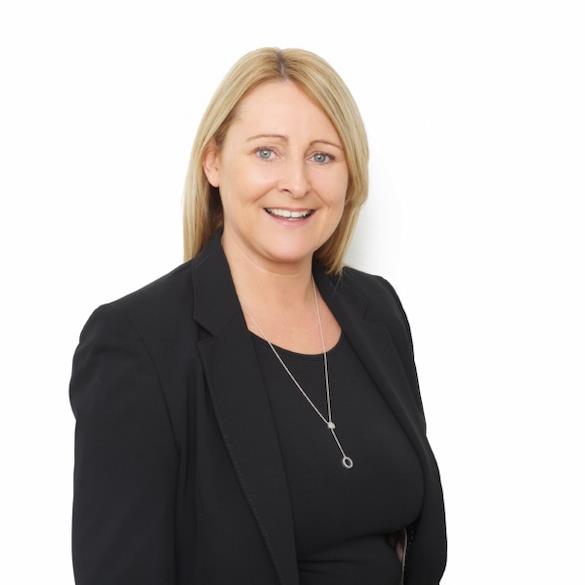 Testimonials
What our patients say
Review by patients
"Always accommodating when making an appointment even at short notice. Reception staff always friendly and have paperwork ready efficiently. The GP visit costs are reasonable compared to other local surgeries. Dr. Gloria is very friendly and professional in her approach, takes time to listen to your concerns and ensures you understand the diagnosis before you leave the surgery. I highly recommend this clinic."
"Have been a patient of citywest and dr Raimundas for years and my husband and children are patients here as well, even though we travel from meath up now we would not leave them. All staff are great they are all so helpful and friendly and services are so accessible and they are doing more and more, always improving and adding various services. Would highly recommend"
"Had a great experience coming in today, the staff were so courteous and helpful and made everything very straight forward"
Visit us
Unit 5, Citywest Shopping Centre, Citywest, Dublin 24 D24KOYT
Mon - Fri: 09.00am - 5:00pm
Book online