Who We Are
Some background information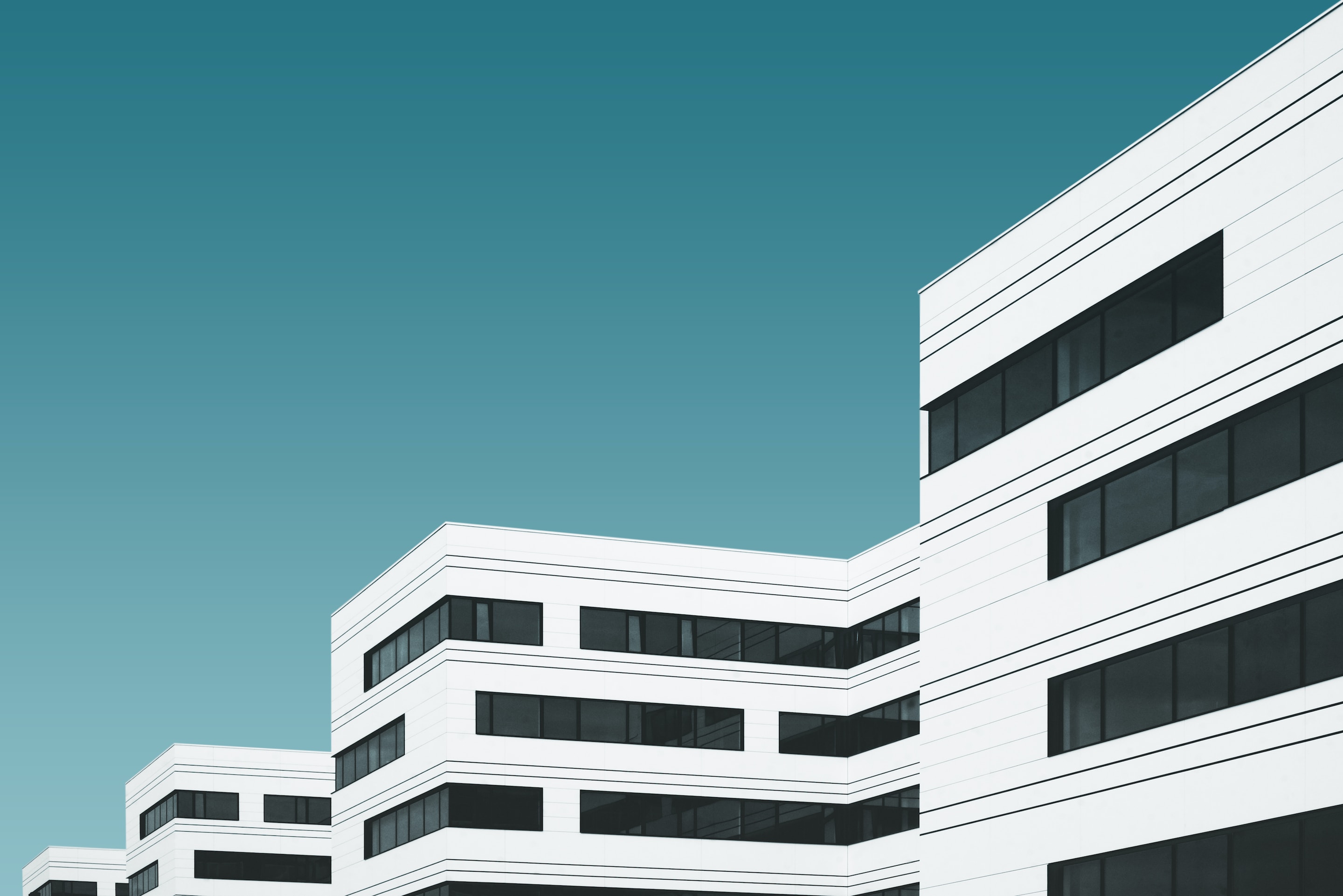 Founded in 2003 by 2 doctors, Centric Health provides Primary Healthcare GP Services, Urgent Care, Radiology and Occupational Services to over 200,000 patients throughout Ireland and the UK each year.
At Centric Health, your health is our highest priority. We are a team of experienced, compassionate Doctors, Nurses and health care professionals who are dedicated to providing you with first-class medical care at a fair price.
We look forward to meeting you and looking after you.
Centric Health, putting humanity at the heart of everything we do.