Minor Surgery
We offer GP specialist services (consultations and minor procedures) to treat most dermatological concerns affecting skin, hair and nails. With short wait times, competitive fees and holistic approach – we pride ourselves in delivering excellent clinical outcomes as well as first rate patient experience in the community. GP referral is not required to access our care.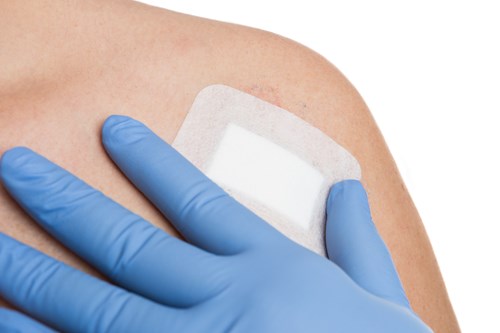 Minor Surgery
Minor Surgery is any surgical procedure that does not involve general anaesthesia or respiratory assistance during the surgical procedure.
Minor Surgery procedures include, for example:
Lesion excision
Lesion biopsy
Incision and drainage of cysts
Treatment of epidermal lesions such as skin tags
Treatment with cryotherapy of appropriate lesions ( seborrheic keratoses,  skin tags, viral warts , pre-malignant UV lesions )
Scar subcision and dermal filler
Wedge excisions for ingrown toenails

 
WHAT TO EXPECT
Minor surgery is usually carried out on an out-patient basis. Prior to any minor surgery the doctor will conduct an initial consult to confirm a diagnosis and a plan for the procedure and gain informed consent. The only part of minor surgery that may hurt is when the local anaesthetic is administered, after this the procedure is pain free. The length of time the procedure will take is dependent on the condition being treated and can range from 10 minutes to a half hour or more. Your doctor will also advise if more visits are required to treat your condition.
AFTER MINOR SURGERY:
Should you have a wound, your doctor will give you instructions on how to look after it in order to keep it clean and free of infection until it has healed.
You may also need to take painkillers to relieve any discomfort or antibiotics to prevent infection.
After some minor surgery you may feel a little faint or uncomfortable and may need someone to take you home.
You will be given a follow-up appointment and you may also need to have stitches removed.
t's advisable to wear appropriate loose clothing and not to partake in energetic activity following minor surgery. More concise information will be given by your Doctor on the day.
For some procedures it is also normal to send off a tissue sample for histology. Your doctor will follow up with the results.
Pricing
Please contact your GP Practice for pricing*.
* Please note that medical dermatology procedures are covered by many private healthcare insurance plans either in part or in full. Please contact your Health Insurance Provider for more information. PAYE patients can also claim tax relief for medical health expenses by completing an income tax return.
---