General Dermatology
We offer GP specialist services (consultations and minor procedures) to treat most dermatological concerns affecting skin, hair and nails. With short wait times, competitive fees and holistic approach – we pride ourselves in delivering excellent clinical outcomes as well as first rate patient experience in the community. GP referral is not required to access our care.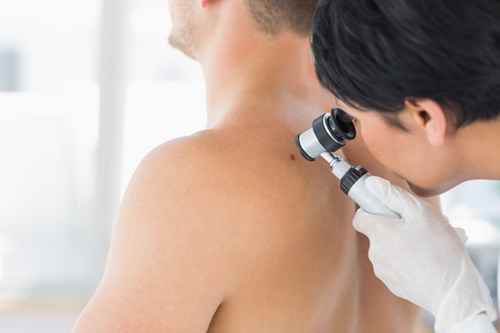 We treat many types of skin conditions including:
Eczema, psoriasis, acne
Urticaria, pruritis
Atopic dermatitis, allergic and irritant contact dermatitis
Difficult to treat rosacea
Undiagnosed eruptions and rashes
Infective skin conditions, fungal infections
Other non-urgent dermatological concerns
Pricing
Please contact your GP Practice for pricing*.
* Please note that medical dermatology procedures are covered by many private healthcare insurance plans either in part or in full. Please contact your Health Insurance Provider for more information. PAYE patients can also claim tax relief for medical health expenses by completing an income tax return.
---