The new community health venture will be called Care-Connect and is the first of its kind for Irish Life Health since it became part of the Irish Life Group.
Care-Connect will also be the first stage in a multi-stage partnership with primary care provider Centric Health. Centric Health has 68 locations across Ireland, with a network of 250 GPs.
The partnership will focus on case management and personalised support for healthcare, with remote monitoring elements, as well as in-person services.
Irish Life Health managing director Ger Davis said Care-Connect was an important strategic step for the company and its almost half a million customers.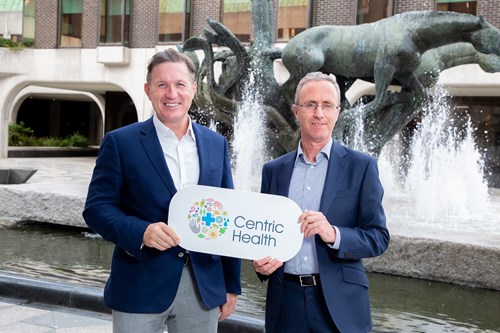 "Our research shows that the direction of travel in healthcare is to use technology and personalised health advice in the community to support people in managing their health and to improve their quality of life," he said.
"We also know that convenience, speed, and reassurance are the main priorities for our customers, particularly in using virtual health models."
"There is a significant appetite for what's called 'digi-physical' healthcare in Ireland and the mix of remote and face-to-face experiences together with the interconnected network of clinical services that this partnership provides, will serve this market well," said Centric Health chief executive Maurice Cox.
The new venture will be led by Dr Donal Bailey, the director of clinical innovation at Centric Health.