Request 'Flu vaccine
Priority given to "at risk" patients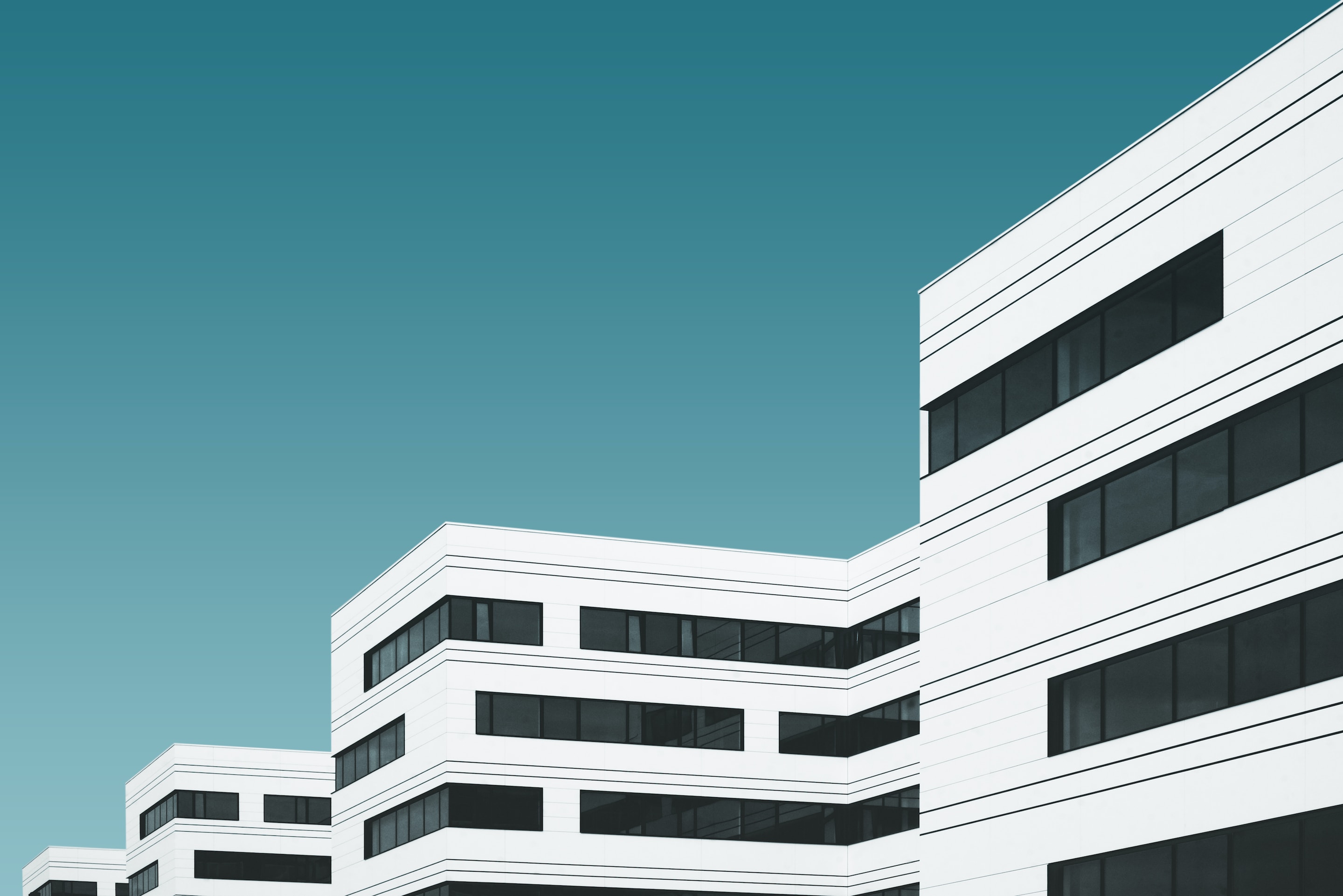 More information coming soon
Owing to shortages of the flu vaccine we will shortly be asking customers to request the 2021 influenza vaccine using an online booking form.
In line with HSE guidelines "at risk" groups will be given priority. 
You are in an at-risk group if you:
are a child aged 2 to 12
are 65 years of age and over
are pregnant
live in a nursing home or other long-term care facility
have a long-term medical condition – for example, a heart, lung, kidney or neurological disease or cancer
have a weak immune system – for example, if you have diabetes or you're having chemotherapy
are a child with a moderate to severe neurodevelopmental disorder such as cerebral palsy
are obese who have a body mass index (BMI) of over 40
were born with Down syndrome
From the HSE website : "At risk groups"