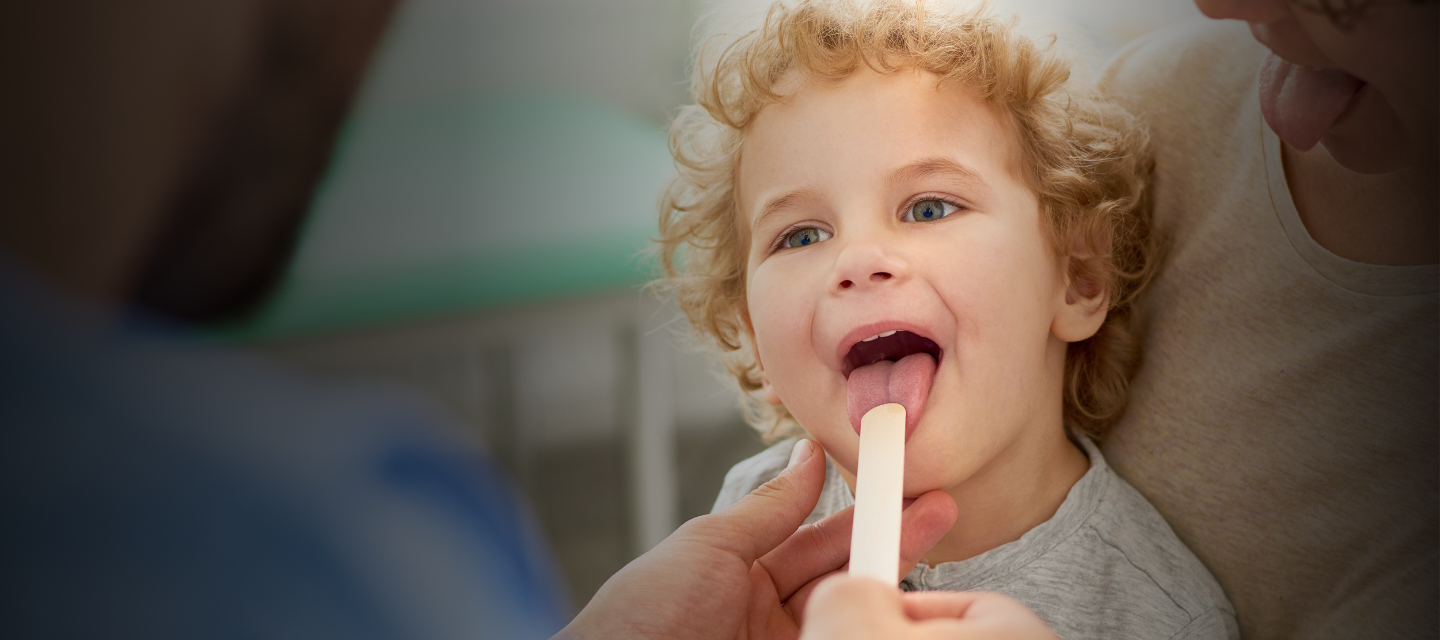 Dublin South
Clifton Court Medical
Quick links
Useful information
Quick links to patient info, hours, pricing, and other useful information
Team
Our Team
Services dedicated done by professionals to treat specific health conditions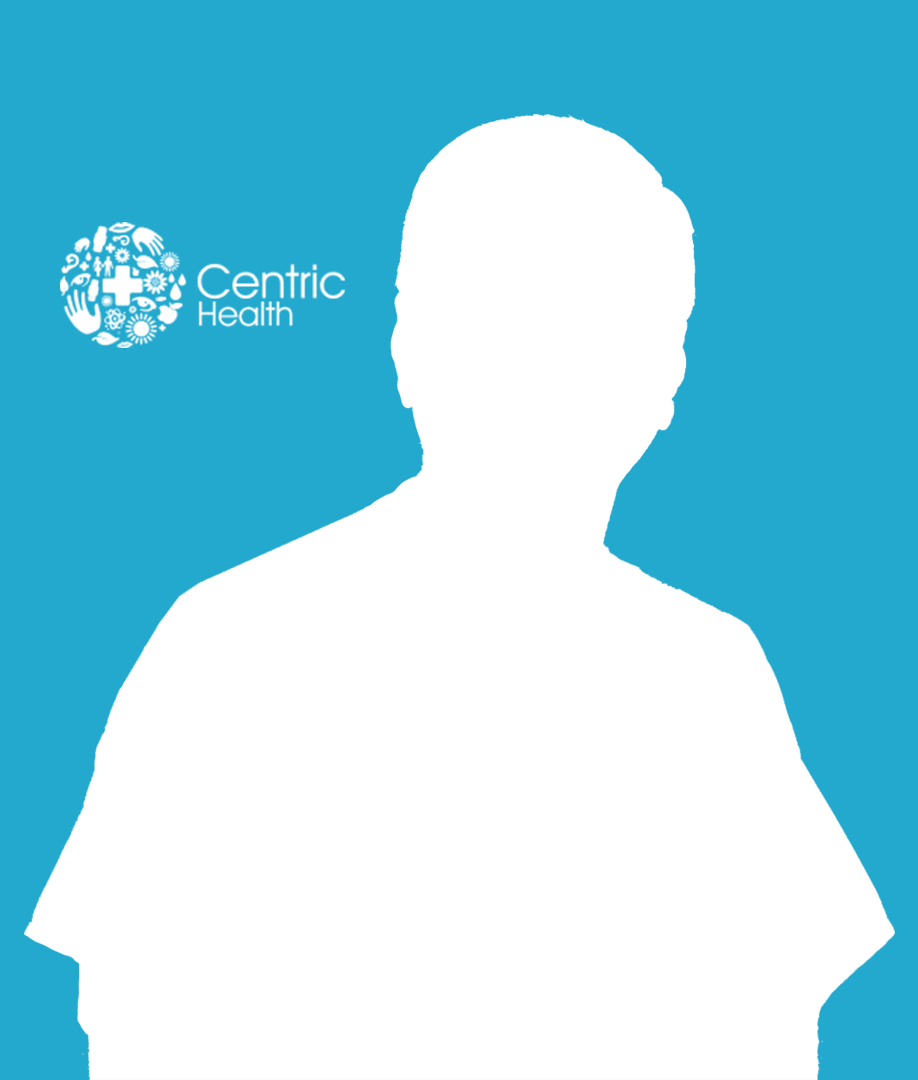 Dr. Jordi Ruiz Mira
Doctor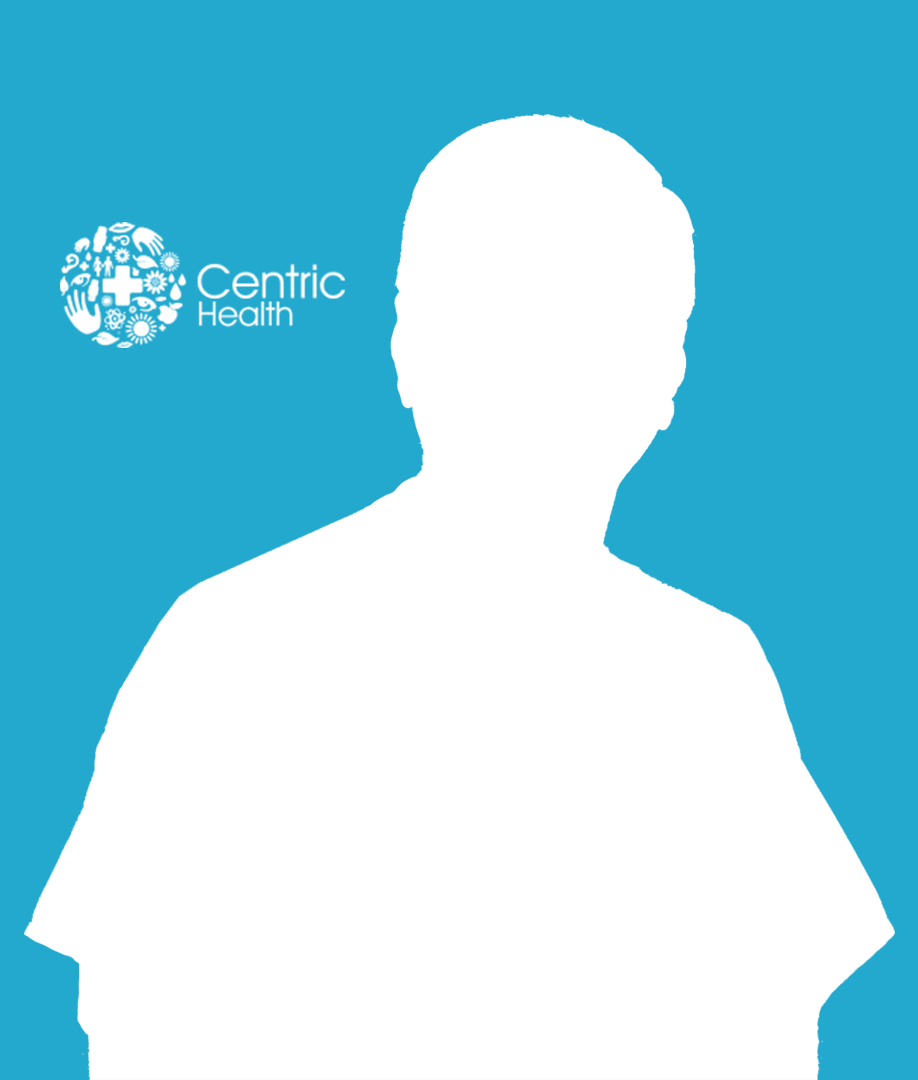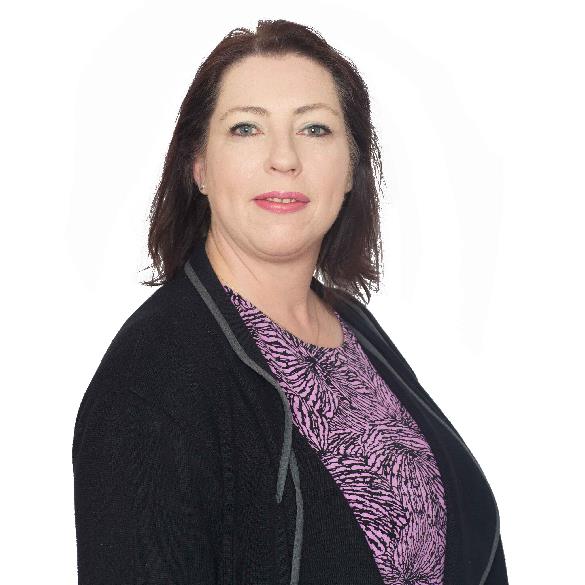 Testimonials
What our patients say
Review by patients
"Dr Palmer has been our family doctor for over four years and I couldn't be happier to recommend her. She's very thorough and takes time to fully understand any issues. She is also fantastic with my children and has made visits with them very stress free.."
"I've been attending Clifton Court for many years and I can't praise the doctors, nurses and receptionists, highly enough. There is never a delay with getting an appointment and great to be able to get early morning appointments. Everyone working here are professional, friendly, efficient and thorough. Dr Karen Palmer really cares about her patients and always looks back on my record to ensure old issues have been resolved, or recurring tests are up to date. I feel lucky to attend this clinic and I know my health is in good hands"
"I only recently went to Dr. Pamler for a check up and I discovered an unbeknownst female medical issue I had been suffering from for years prior to attending The Clifton Court Medical Centre. I received all the Medical attention and care I required almost immediately. I would highly recommend Dr. Palmer as she is one of the most thorough and diligent doctors I have ever come across. Dr. Palmer is a true professional and excellent medical expert and amazingly she does actually care to monitor patients progress."
Visit us
Clifton Court, Fitzwilliam Street Lower, Dublin 2, D02 V279
Monday - Friday: 8am to 5pm
Book online