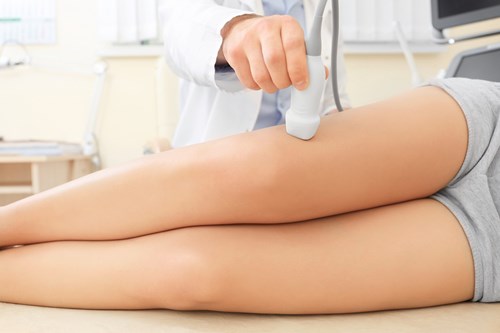 Fast-track Ultrasound Appointments now available on-site at Navan Road Medical, Centric Health, Dublin.
Occasionally, your doctor may wish to refer you for Ultrasound, MRI or CT imaging.  Unfortunately, long waiting lists in Ireland can result in delays in patient diagnosis and treatment.
To facilitate fast-tracking of appointments, reporting and diagnosis, Centric Health has teamed up with Global Diagnostics, a leading premium provider of imaging services in Ireland.
Ultrasound services are now available in:
Your GP can fast track your referral to Navan Road Medical, whether you are a Centric Health patient or not. 
At rates that are the most competitive in Ireland, you have the peace of mind of knowing that you have easy and fast access to premium imaging services, without paying a premium price.
Centric Health GP Practices also benefit from an introductory extra discount for Ultrasound imaging:
We have also secured fast access to MRI and CT Imaging services provided by Global Diagnostics-located in various Hospitals and Health Facilities throughout Ireland with further limited offer discounts for our patients. For more information on all of Global Diagnostics services, speak to your doctor or visit www.globaldiagnostics.ie or phone 1800 456 225.