Ultrasound Grafton Medical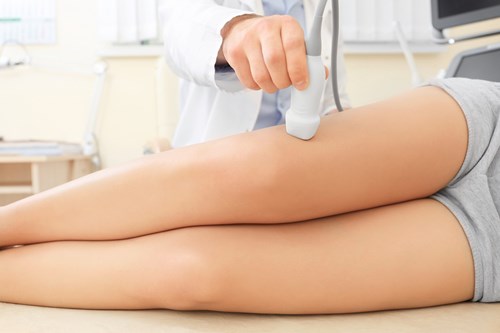 The Ultrasound Suite is a private ultrasound service based within Grafton Medical Practice, Bray Women's Health Centre and The Palms Centre Gorey. Their team of expert sonographers offer a wide variety of scans. Pregnancy ultrasounds are reported by the sonographers on the same day of the scan and medical ultrasounds are reported by a consultant radiologist through Global Diagnostics, with a turnaround time of 48 hours. 
The easiest way to book with The Ultrasound Suite is through their online system here: https://dsudding.cliniko.com/bookings#location
Alternatively, you can call the clinic to speak with a receptionist.
Referral Letters:
If you have a referral letter for a medical scan from your doctor, you can email it to info@theultrasoundsuite.ie or fax it to 01 908 1545 and a receptionist will give you a call to book you in.
We do not require a referral letters for pregnancy scans. 
List of services:
Private Pregnancy Scans:
Early Pregnancy Scan
Advanced Early Pregnancy Scan (12 week scan)
First Trimester Screening (nuchal translucency scan)
Non-invasive Prenatal Testing
Late Dating Scan
Gender Scan
Detailed Anomaly Scan
3d4d Scan (includes fetal wellbeing)
Fetal Wellbeing Scan
Private Medical Scans:
Abdominal Scan
Pelvic Scan
Abdominal and Pelvic Scan
Thyroid Scan
Soft Tissue Scan
Renal Scan (kidney Scan)
Testes Scan
Venous Doppler Scan (for clots / DVT)
Carotid Doppler Scan
Shoulder Scan
Practices that also provide Ultrasound Grafton Medical