Psychology and Counselling Clifton Court Medical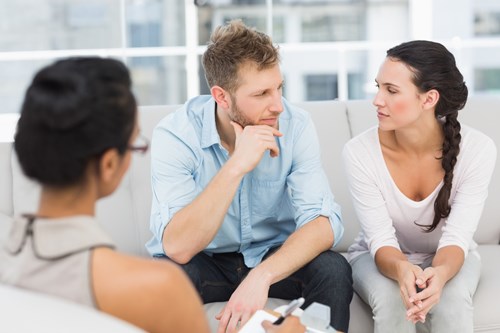 Psychology and Counselling is available to patients of Barrow Medical in our nearby sister practice Clifton Court Medical, Fitzwilliam Street, Dublin 2.
These services support the psychological and emotional well-being of our patients by providing counselling, consultations and crisis interventions.
Our team of counsellors are here to provide professional, accessible and high quality counselling and guidance at times when you might find yourself overwhelmed.
We're Here to Help.
Professional counselling can help you overcome personal difficulties or problems you may be experiencing.
Our services are here to provide you with effective support at these challenging times to help improve emotional and mental health.
Counselling is provided in a supportive, confidential and professional environment.
Today we all have stresses in our lives that can be alleviated through talking to a trained professional. We are experienced in dealing with varied types of crises. Our services are there for anyone who wants support in times of difficulty. Confidentiality is an integral part of the therapy and it is very important to us that clients feel safe to talk about their problems.
We provide psychology and counselling services for people dealing with a range of issues including;
Bereavement
Anxiety
Stress
Anger
Relationship issues
Self-esteem
Addiction
Depression
Abuse
Trauma
To Book an appointment with our Counsellor Psychologists, Megan Gaffney or John Duffy, phone 01 661 2222 or visit https://albanycliniccounselling.com/ for more information.
Practices that also provide Psychology and Counselling Clifton Court Medical