Occupational Health @ Sheehan Medical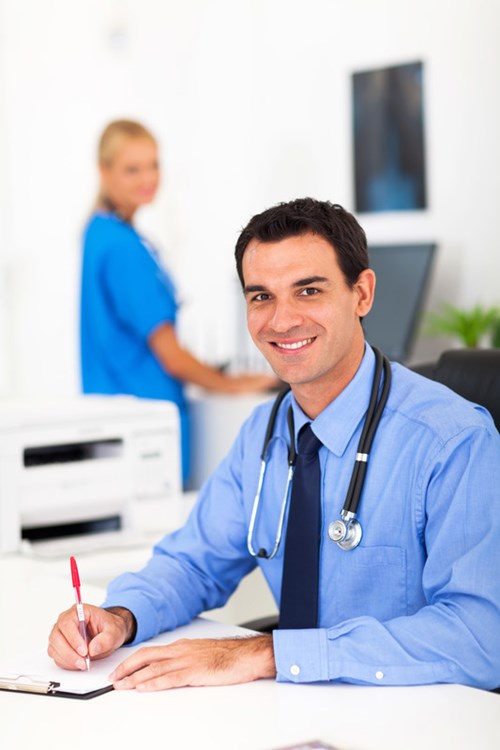 The dedicated clinical team at Sheehan Medical has been providing a range of Occupational Health packages to our corporate for over twenty years.   
Led by Dr Gerry Mansfield and Dr Ciara Doherty, we are aware of the importance of tailoring our service for each individual client company and can customise a package if there is particular areas where focus is required. 
Efficient delivery of best practice services is paramount. This begins with listening to your needs, sharing our thoughts and agreeing on how best to move forward.
Services we offer include:
Pre-Employment Medicals (PEMs)
We provide a confidential comprehensive medical assessment to suit your business and the requirements for new employees.  This service comprises:
Nurse Consultation:
Questionnaire
Height/Weight/Blood Pressure/Urinalysis
Keystone Vision Test
Physician Consultation
Physician Report
The following additional tests can be added (at extra cost) if required:
Audiology test
Spirometry test
Bloods
ECG
Sick Absence Consultation
We offer a bespoke Physician led service for complex case management.  This includes relevant advisory services and medical consultation.
Annual Health Surveillance
We provide health surveillance for a range of industries. 
Nurse Consultation:
Questionnaire
Height/Weight/Blood Pressure/Urinalysis
Keystone Vision Test
Blood Test
Physician Consultation
Physician Report
To book an appointment or for more information please contact us:
Phone - 01 2859259
Email: info.marinewing@centrichealth.ie
Practices that also provide Occupational Health @ Sheehan Medical