Full Medical @ Ranelagh Medical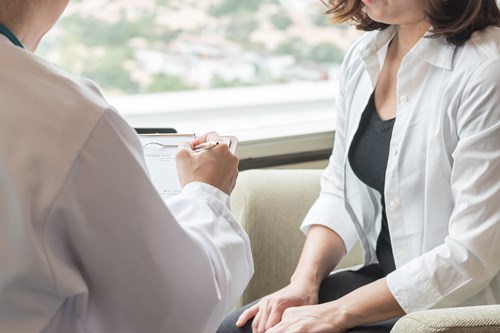 You feel fine so why would you want to go near the doctor?
Well most of the serious health problems that we face today can be easily treated if found early enough.
You get your car checked out every 2 years, so why not your health?
At Ranelagh Medical, we want to give you the opportunity to reduce your chances of getting ill in the future and we have created a Full Medical Check-Up just for you.
The Medical gives you a snap shot of your current state of health, along with personalised tips and advice about how to keep well into the future.
This Medical takes approximately 75 minutes to complete and covers many more areas than your doctor can include in a normal consultation.
Male or Female doctors are available.
Our nurses are highly trained in this area and are here to help you look after all your health care needs.
On the next page, we have listed details of what is included in the Full Medical Check-Up at Ranelagh Medical. Our aim is to work with you to keep you healthy now and into the future.
Call 01 498 6900 for further information or to book one of our Full Medical Check-Ups.
Full Medical Check-ups
Consultation with nurse (30 minutes)
· Blood pressure check, Heart rate measurement
· Height, Weight, Body Mass Index (BMI) Measurement
· Urine test to check kidney function and for infection
· FOB test to screen for bowel/colon cancer usually for those over 50
· Heart assessment (Resting ECG)
· Blood tests – including cholesterol, sugar, haemoglobin, iron; liver and kidney function, full blood count; glucose.
· Men: PSA (Prostate) blood test – usually for men over 40
· Women: Cervical Smear test (please advise us in advance if you think you will need a smear test as we need to ensure you are registered with the cervical check programme)
· Lifestyle questionnaire review – covering diet, exercise and lifestyle issues.
Consultation with doctor (30 minutes)
· Physical examination and assessment of body systems
· Breast cancer/Testicular cancer assessment of risk and advice
· Analysis and explanation of tests done
· Advice on behavioural and lifestyle modification
Follow up visit with doctor (15 minutes)
· Personalised advice to help optimise and maintain good health into the future.
· Comprehensive review of results.
COST €350*
To book, or enquire further about a Full Medical Check-Up, please phone (01) 498 6900
*You may be able to claim some or all of this cost back from your health insurance and/or your tax at the end of the year.
Practices that also provide Full Medical @ Ranelagh Medical