Audiology
Audiology is about looking after your hearing – protecting, preserving, even enhancing it. At Centric Health, we offer state-of-the-art audiology services.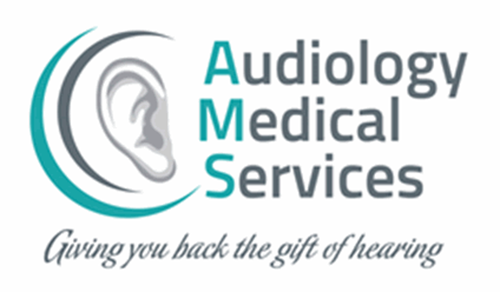 What is audiology?

Audiology focuses on the sense of hearing: protecting, preserving and enhancing it.  Should you, or a loved one, be experiencing hearing issues or require an audiologist, then Centric Health's Audiology Medical Services (AMS) provide an expert, comprehensive audiology facility for both children and adults.

The Centric Health Audiology Clinic in Celbridge is the only multi-sensory integrated sound room
in Ireland and the UK.
With our state-of-the-art testing facilities and equipment, AMS became the first consultant-approved hearing care centre in Ireland, and the first to offer Lyric, the only 100% invisible hearing aid offering 24/7 hearing. We also invest heavily in our staff, ensuring you receive the highest quality care and service available.
Microsuction and endoscopic wax removal is offered too, with before and after photos (hello,
#Instagram!) to ensure your complete satisfaction.
For further information or to book an appointment please visit us here or click our logo below.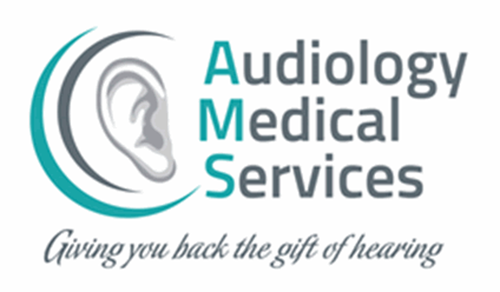 Practices that also provide Audiology