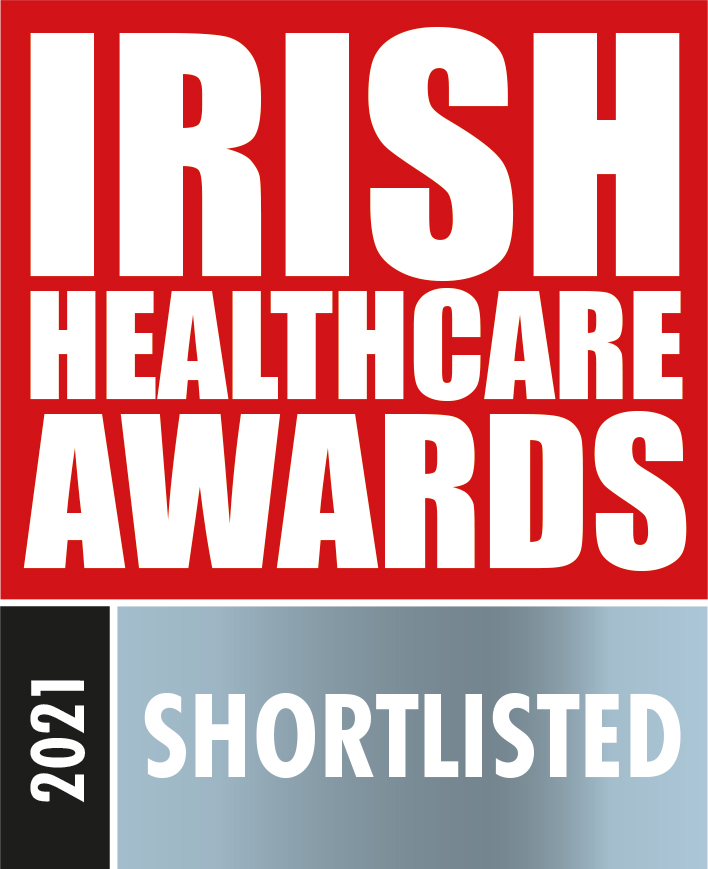 Nurse Siobhan Ginty, Blackrock Medical, Centric Health, Finalist, Irish Healthcare Awards Practice Nurse of the Year 2021
Nurse Siobhán Ginty, Blackrock Medical, Centric Health, Finalist, Irish Healthcare Awards Practice Nurse of the Year 2021
We are so delighted to announce that Nurse Siobhán Ginty, of Blackrock Medical in the Frascati Centre, has been chosen as a Finalist in The Irish Healthcare Awards 2021, Practice Nurse of the Year Category.
Siobhán works tirelessly to put her patient's care and wellbeing first.  A highly experienced nurse, she is exactly the type of nurse we all want - a humble, kind and thoughtful person who is always armed with up to the minute clinical knowledge.  It is great validation of all her hard work that she has been shortlisted for this award. 
The Irish Healthcare Awards are Ireland's leading and most prestigious Medical Awards, recognising innovation and excellence across the Irish healthcare sector.  Winners will be selected on Monday 15th November 2021.