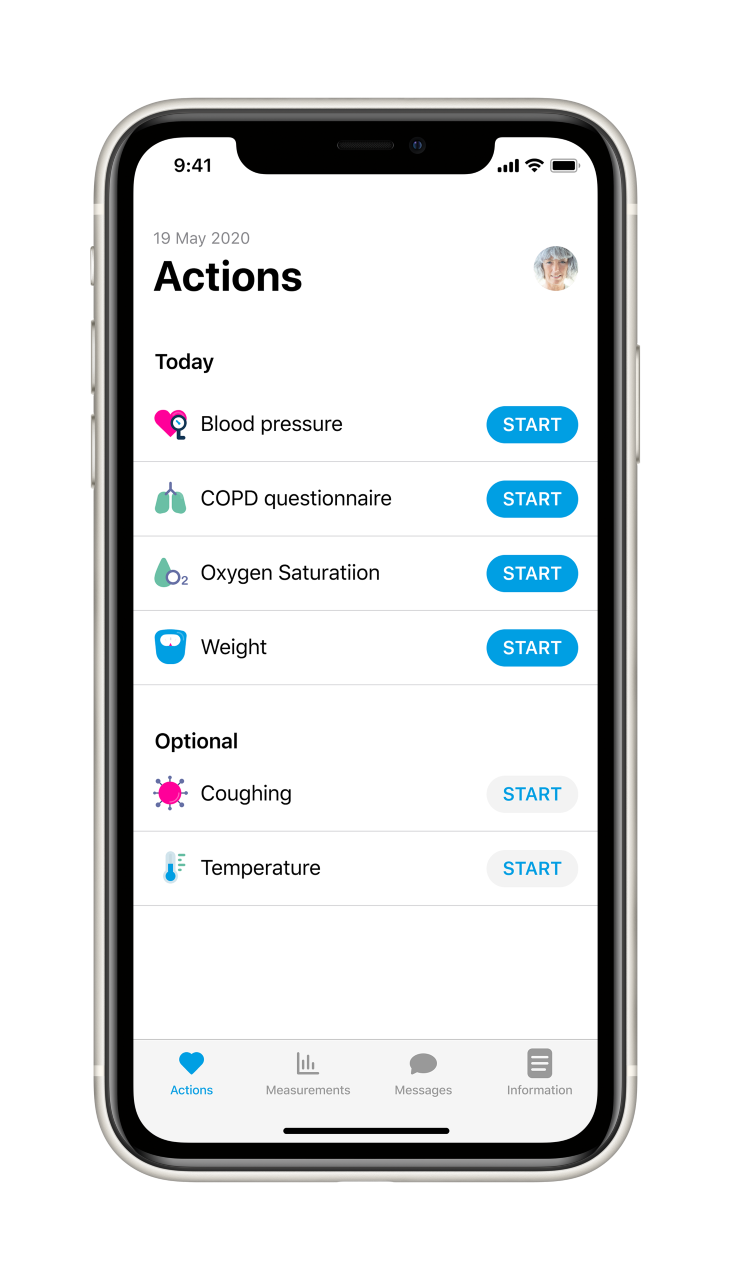 Centric Health, HSE Digital Transformation & Roche Diagnostics Partner with innovative Heartcare at Home Programme
Centric Health has partnered with the HSE and Roche Diagnostics to collaborate on a Cardiac Living Lab entitled Heart Care at Home. Dr Donal Bailey, Centric Health Head of Clinical Innovation commented, "The Heart Care at Home remote monitoring programme is designed to monitor, support and improve the quality of life of patients with Heart Failure throughout Ireland from the comfort of their own homes. We very much look forward to working with HSE Digital Transformation and Roche Diagnostics, which we expect will accelerate improvement in patients' outcomes and lives through collaborative data analysis, insight generation, and resultant implementation of findings. 
Dr Jochen Hurlebaus, Head of Roche Digital Health Solutions said, "At Roche Diagnostics we engage with digital health companies, providers and payers to create the best value for patients and the healthcare system. A Living Lab provides the perfect environment to co-create solutions will all stakeholders, thus setting the stage for a solution that can be brought to all people of Ireland."
Director of Digital Transformation at the HSE Martin Curley said, "At the HSE we are introducing digital health living labs as a new instrument to help co-create, pilot, test, and socialise new digital solutions which improve patient care and quality of life, reduce cost and improve clinician experience. The network of digital health living labs we announced and demonstrated today is the result of proactive collaboration between clinicians, companies large and small, policy makers, academics and importantly patients and patient groups.
"Collectively the output and impact of the Digital Health Living Labs will help Ireland become a European digital health leader in the years ahead with significantly better outcomes for Irish patients." 
More information at https://www.hse.ie/eng/services/news/media/pressrel/digital-health-living-labs-accelerate-healthcare-solutions.html